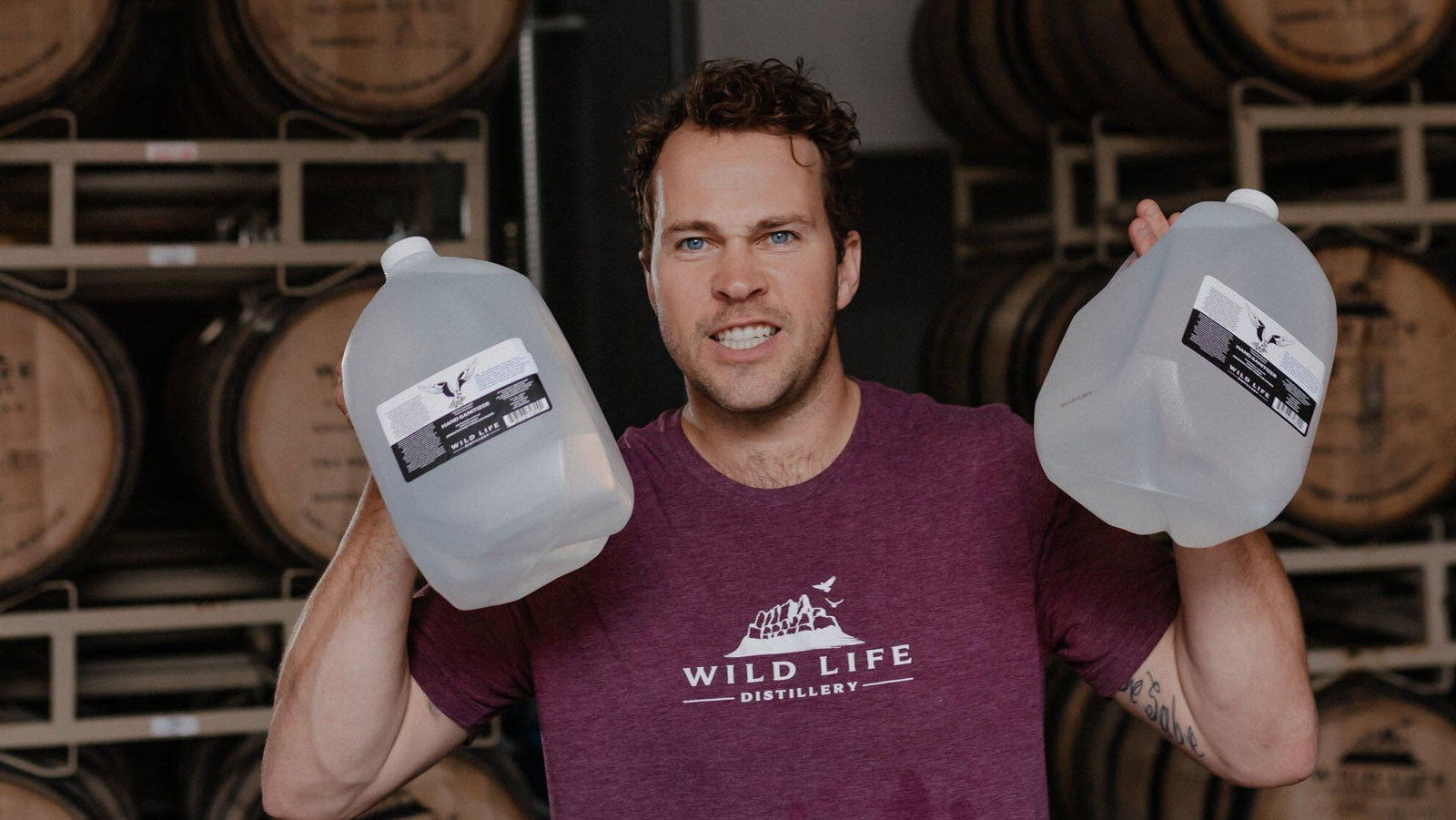 WLD + COVID = x (solve for x)
Hello WLD people! We trust you are all well, and enjoying the extended warmth that summer is offering up this week! A lot has happened since we last wrote, so it's time for a WLD update!
What an interesting year it has been. We struggle to find more meaningful and descriptive language for 2020, but 'interesting' seems to hit the nail. Psychologists around the world must be buzzing with excitement as an avalanche of social science experiments are occurring all at once. From COVID, to Trump, to Black Lives Matter, to WE Charity, to say this year has been eventful would be a massive understatement.
Yet for many, 2020 has been rather uneventful on a personal level. Vacation's cancelled, wedding's postponed, events re-booked; it seems there was a lot less 'going & doing', and a lot more 'staying & being'.
Which we think is a good thing.
It was nice to take a step back from life's busy-ness during the COVID shutdown to reflect, re-evaluate, and recharge.
So that is what we did. Sorta.

Whisky vs Sani. - Your Black and White Photo
Wild Life Distillery closed it's doors to the public on March 17th, 2020, with (like everyone else) mountains of uncertainty. The government of Alberta mandated the closure of many non-essential businesses within days, and life as most of us knew it came grinding to a halt. No more events, no more tours, no more tastings, no more parties, no more seeing your friends. No more nothin'. Ughh.
Looking back on the lock down now, it is amazing how far the province and country have come in such a short time; albeit with many current issues needing attention (back to school). But at every roadblock, an alternate route emerges. For us, this was hand sanitizer. Within 24 hours of the shutdown we had found a World Health Organization recipe formulation and had blended up our first batch of "ethanol based, liquid hand sanitizer".
Little did we know this would dominate our lives for the next few months..!
So behind our closed doors, and with some help from those in our "bubble", we produced, packaged and distributed batch after batch of the WLD Hand Sani. Donations to local community organizations, clinics, charities, and businesses filled up the last few weeks of March. We then began selling the stuff to a wide array of businesses; the construction/building industry, occupational health & safety folks, medical companies, food distributors and more. It was an odd routine, and one that of course we would have never imagined, however it was enjoyable. We had weekends to bake bread, bird watch (long story), and see family; then during the week we would make whisky and bottled hand sanitizer. The days were pretty simple. And so was our mantra: If this business can get through COVID, it can get through anything.. We hope.
Fast-forward —> to the newsletter part.
On June 25th, we re-opened our doors to this wonderful community, and here are 5 things that have happened since then that we are jazzed about!
1. New Cocktail Menu
In February (pre-COVID), we took our head distiller Mark, and head bartender Cheryl, to New York on a cocktail bar and rye whisky tour. Since New York state is known for its 'Empire Rye', and NYC is home to some of the best cocktail bars in the world, we thought it would be a good idea to pay them a visit. Sounds awful I know, but it was actually really fun! We did a bunch of "market research" on rye whisky, as well as what high-end cocktail bars are delivering these days. Suffice to say that we came home inspired to add some NY flare to our bar program.
Our 2020 Summer Menu is one that we are very proud of, and we feel achieves something that we always strive for with our libations: Simple cocktails, done well. If you haven't been in since we re-opened, we hope you can join us one day soon!
New Summer 2020 Hours
Thursday - Monday: 1pm-9pm
Closed: Tues/Weds.

The Classic Martini will never go out of style.
2. Adventure Gin
Over the winter months we had been collaborating with the team over at The Pursuit Banff Jasper Collection to come up with a unique gin to feature in their food and beverage program. The result is the delicious Adventure Gin.
This gin is a spin off on our classic gin, which features fresh lemon and grapefruit peel, balanced with coriander and soft juniper. The gin is being poured at Pursuit venues across the Rockies, so make sure to search it out if you find yourself at one of their iconic locations! (Sky Bistro, Farm & Fire, Columbia Icefields Discovery Centre, and Maligne Canyon + Maligne Lake to name a few).

Pursuit Adventure Gin
3. Rundle Gin
When the Banff Springs Hotel approaches you with a product idea, you listen up.. They challenged us to create a blue gin for their newly renovated Rundle Lounge - now called The Rundle Bar. We met this challenge with the creation of the Rundle Gin, which is being featured in this immaculate new venue up at 'The Springs'. Infused with Butterfly Pea Flower, this rich blue/purple spirit is packed with wonderful flavour, and mixes amazingly well in their negroni inspired cocktail "The Wild Flower" (shown below). Check it out next time you are up at 'The Castle'!

Wild Flower Cocktail and the Rundle Gin - Photo Credit Patrick Hoffman.
4. Rhubarb Gin Craze
This one was a bit of shock to the system. We thought it would be fun to infuse a batch of our Alberta Botanical Gin with some local rhubarb. We thought people might like it. We thought it would sell reasonably quickly. We thought right apparently! It disappeared. Fast. Twice.
If you were lucky enough to get your hands on a bottle of this stuff, it was absolutely delicious. The soft pink colour of the rhubarb came out, and the acidity/tartness balanced so well with our wild foraged Albertan juniper. This release was the fastest selling product we have ever released. We ended up doing 2 batches, for a total of 984 bottles, which collectively sold out in less than 6 days… It was rhubarb madness. It was awesome. Maybe we'll do it again one day…

ABG in her wild habitat.
5. Life with COVID
As tragic as this pandemic has been world wide, we are grateful for some aspects of the past few months:
It has reminded us how important it is to slow down; it has reminded us how little we actually need; shown us how much you can do from home; how lucky we are to live in Canada; and although cliché, not to take things or people for granted. We hope that the Bow Valley can continue to do a great job of following public health recommendations and allow our spirits to keep flowing into the fall and winter months.
If you are planning on paying us a visit (which we hope you all are), please remember your face mask, and to smile with your eyes!
Until then, enjoy G&T season, and stay well!
- The WLD Boys

6. Face Masks are now mandatory in all indoor public spaces in Canmore.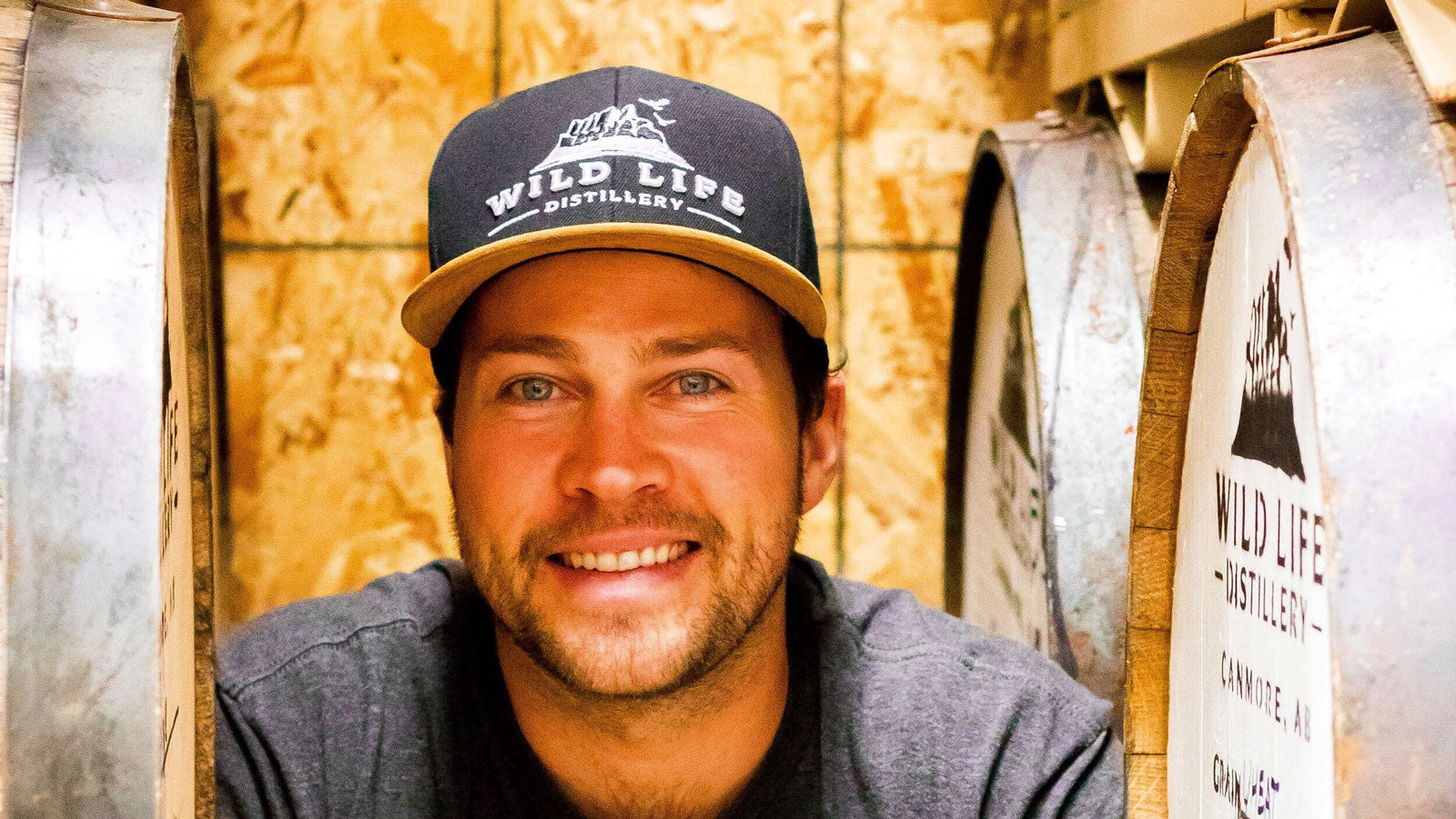 3 Years Old. Where did the time go?
With the passing of WLD's 3rd birthday on January 6th, 2020, a moment to celebrate is in order!   Time really does fly. Cliché, but its the truth. Keith and I sat down last week for our yearly br...
Read more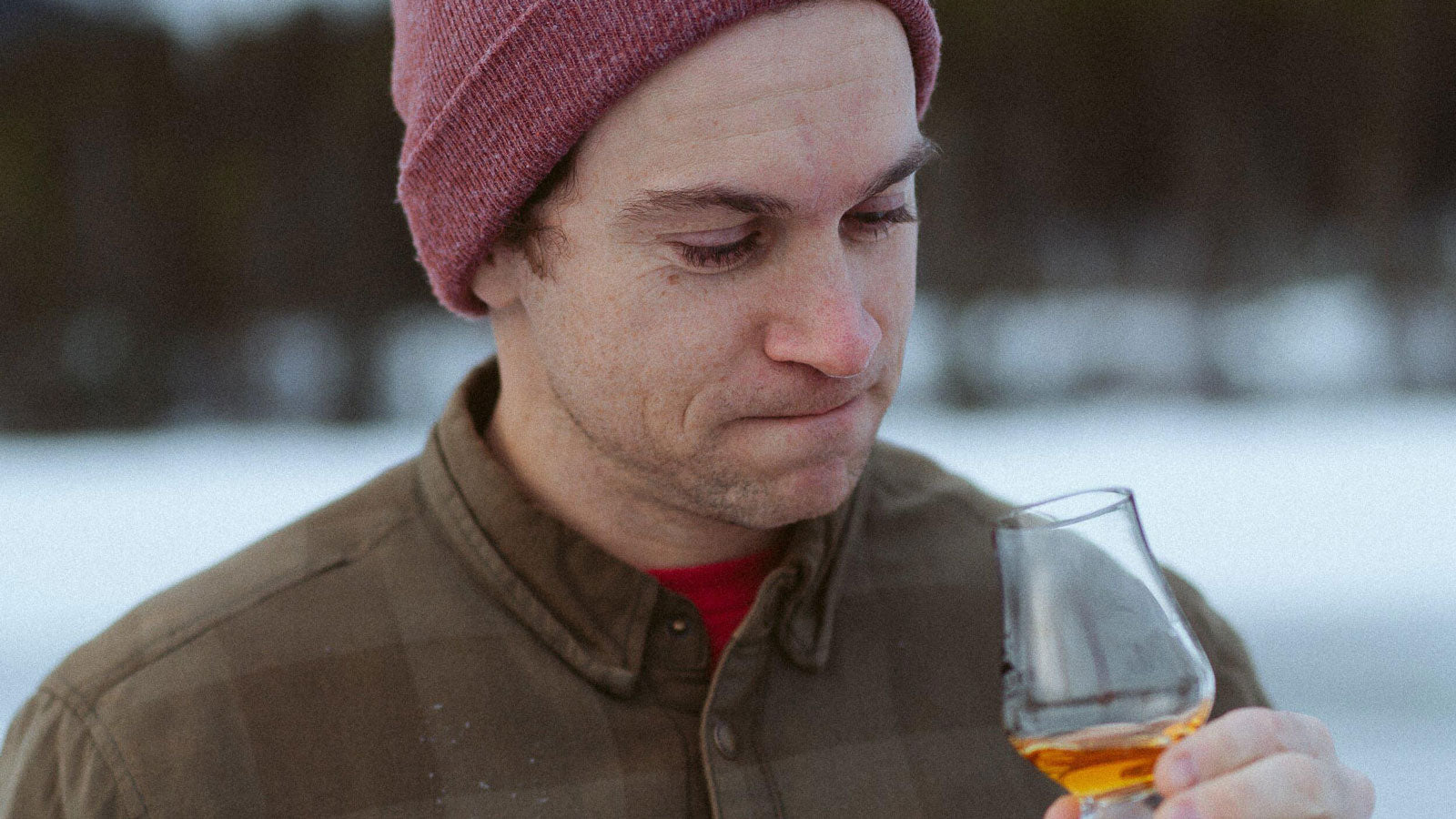 The turn of a new year means the turn of a WLD birthday. And WLD just turned 4! Oh my. Hot dang. Big whooop. It's hard to imagine what a big birthday party feels like anymore.. But we can tell you...
Read more