WLD craft spirits
Canmore whisky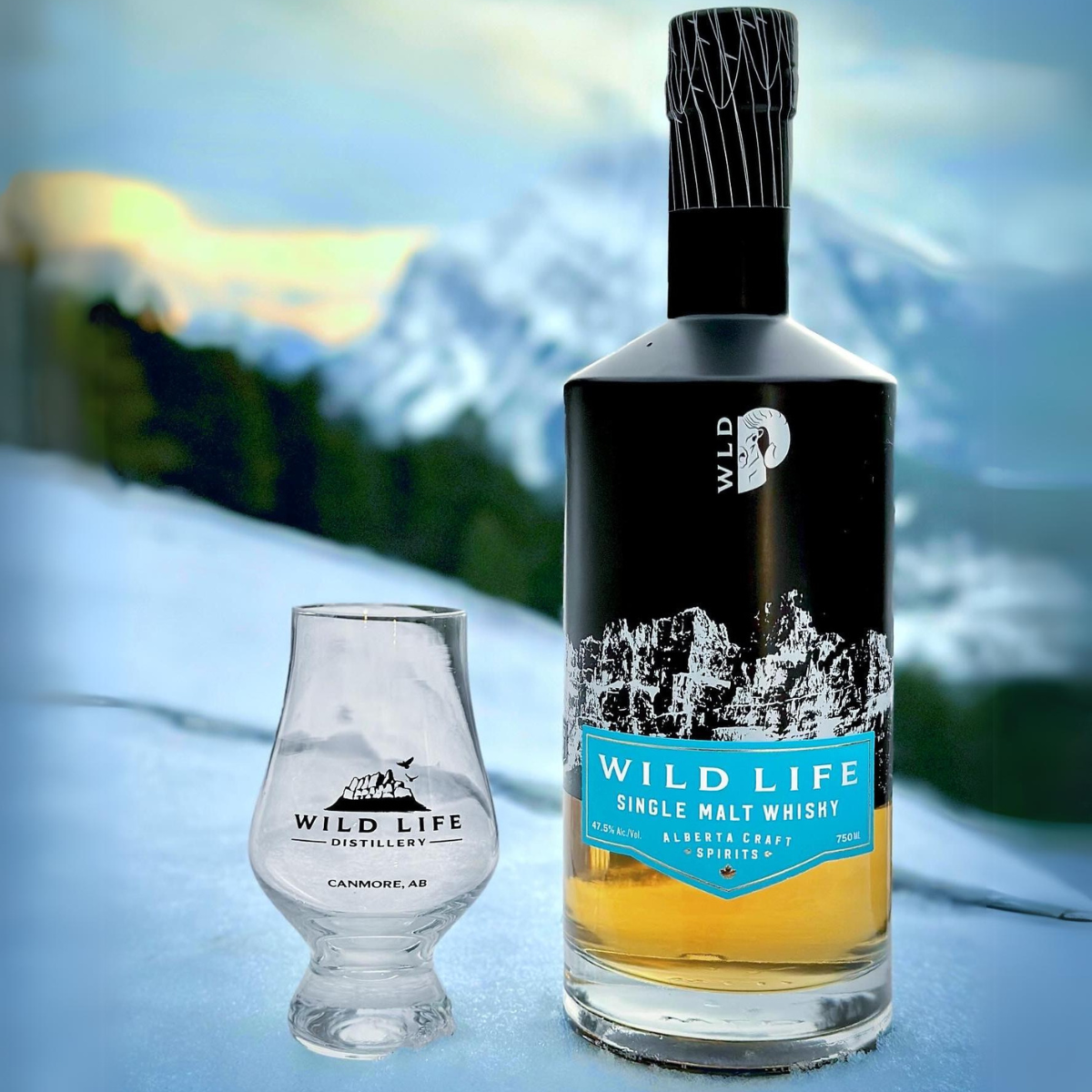 #WLDCRAFT
SMALL BATCHES. HAND CRAFTED.
What does it mean to be a craft distillery? At Wild Life Distillery (WLD), our approach to producing great craft spirits is set on a foundation of quality and authenticity. We use our distillery as the medium to connect these values to everything that we do: the clean mountain water we use; the local grain we source; the small batch sizes we produce; our attention to detail; and the community of like-minded individuals that surrounds us, are all a part of the WLD process. Every aspect of this reinforces our view of what it means to be craft. This is further reflected in who we are and the way we live. We work hard to ensure that WLD produces only the highest quality products and are eager to share this passion for quality craftsmanship with you.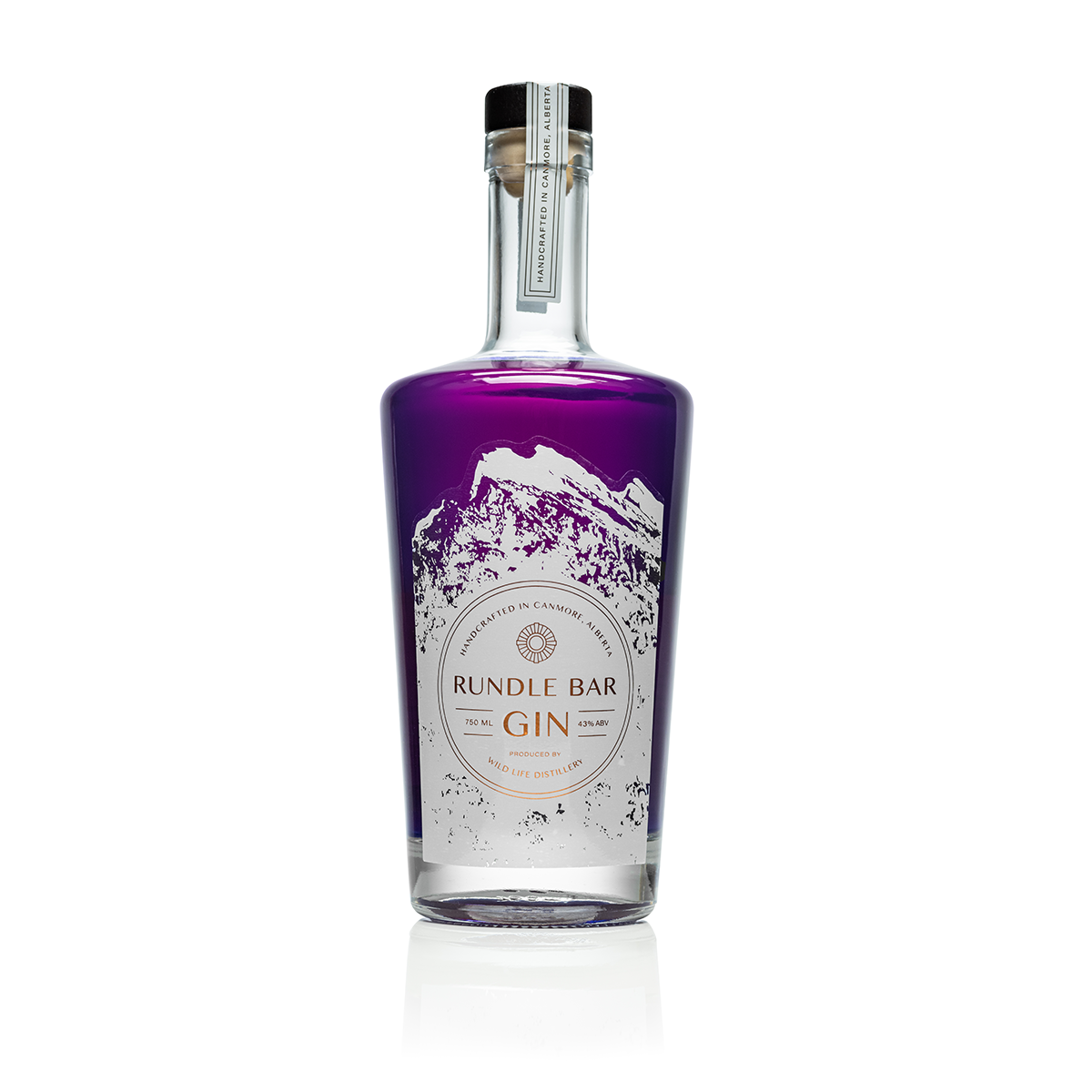 WLD Spirits delivered to your door
#DRINKLOCAL
You can now order our spirits, alcohol, booze, whatever you want to call it, along with our line up of hand-crafted cocktail bitters and syrups online!
Cruise our product line-up and take advantage of our free shipping option. It's never been easier to enjoy WLDSpirits at home!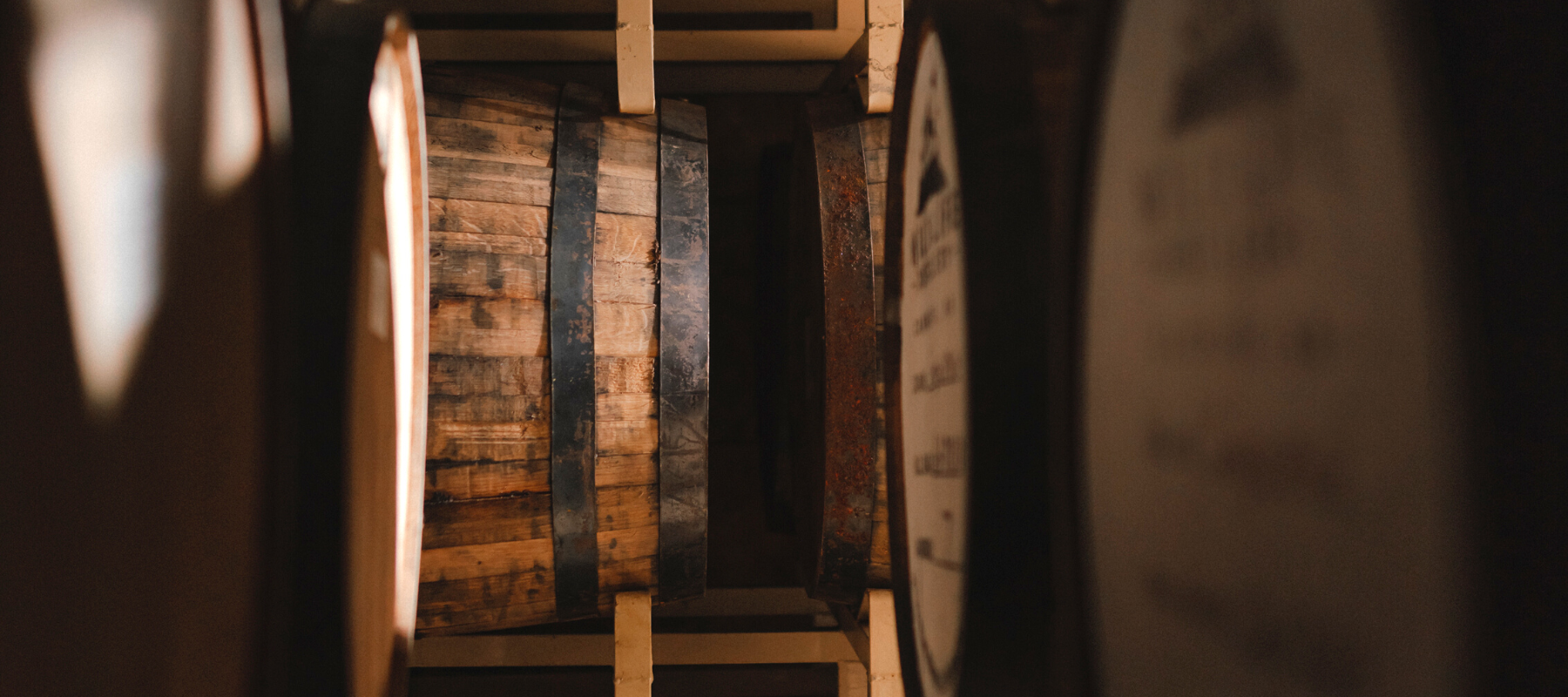 #WLDCraft
Come and taste the difference.
Here at Wild Life Distillery we are committed to producing 100% Alberta-grain based spirits. We source all of our grains locally, and use only the highest quality we can find. This commitment ensures that our spirits stand above.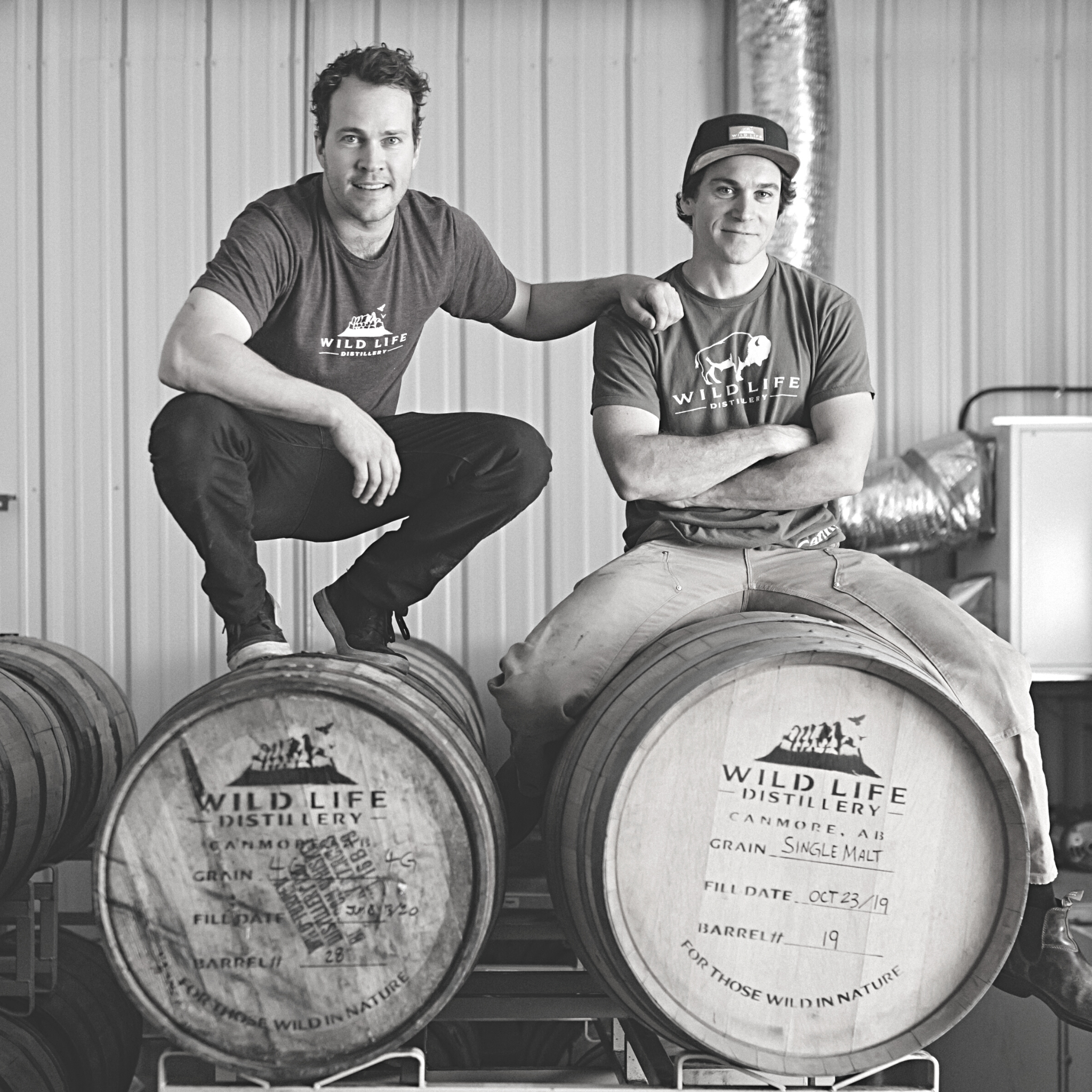 alberta craft spirits
Whisky Promise
8 Years ago Matt & Keith shook hands and made a promise. To create a craft distillery in Canmore, Alberta, that produced vodka, gin, and one day whisky. That day has arrived, and our whisky is now flowing across the province!
Learn About WLD Whisky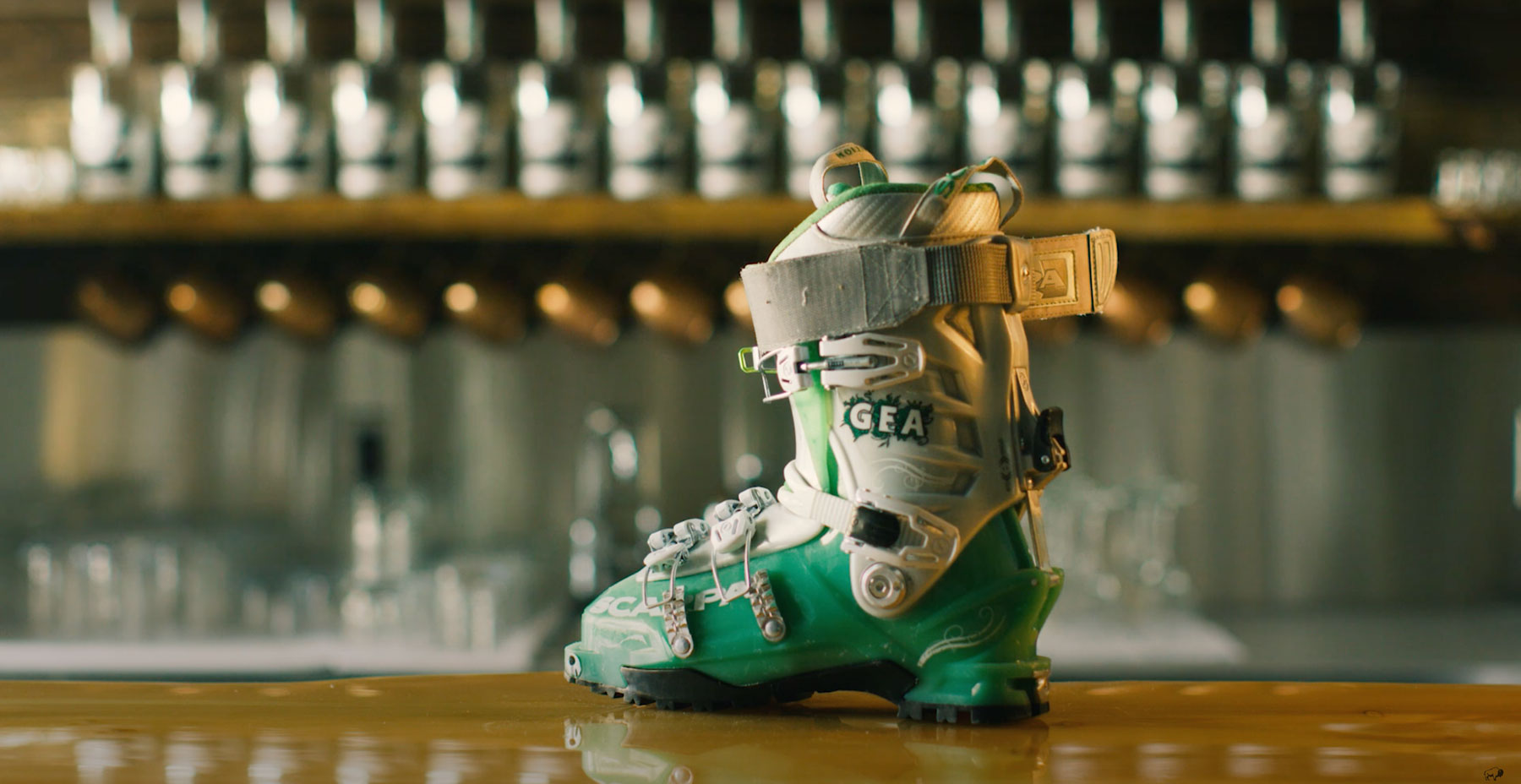 Wild Life Distillery Anthem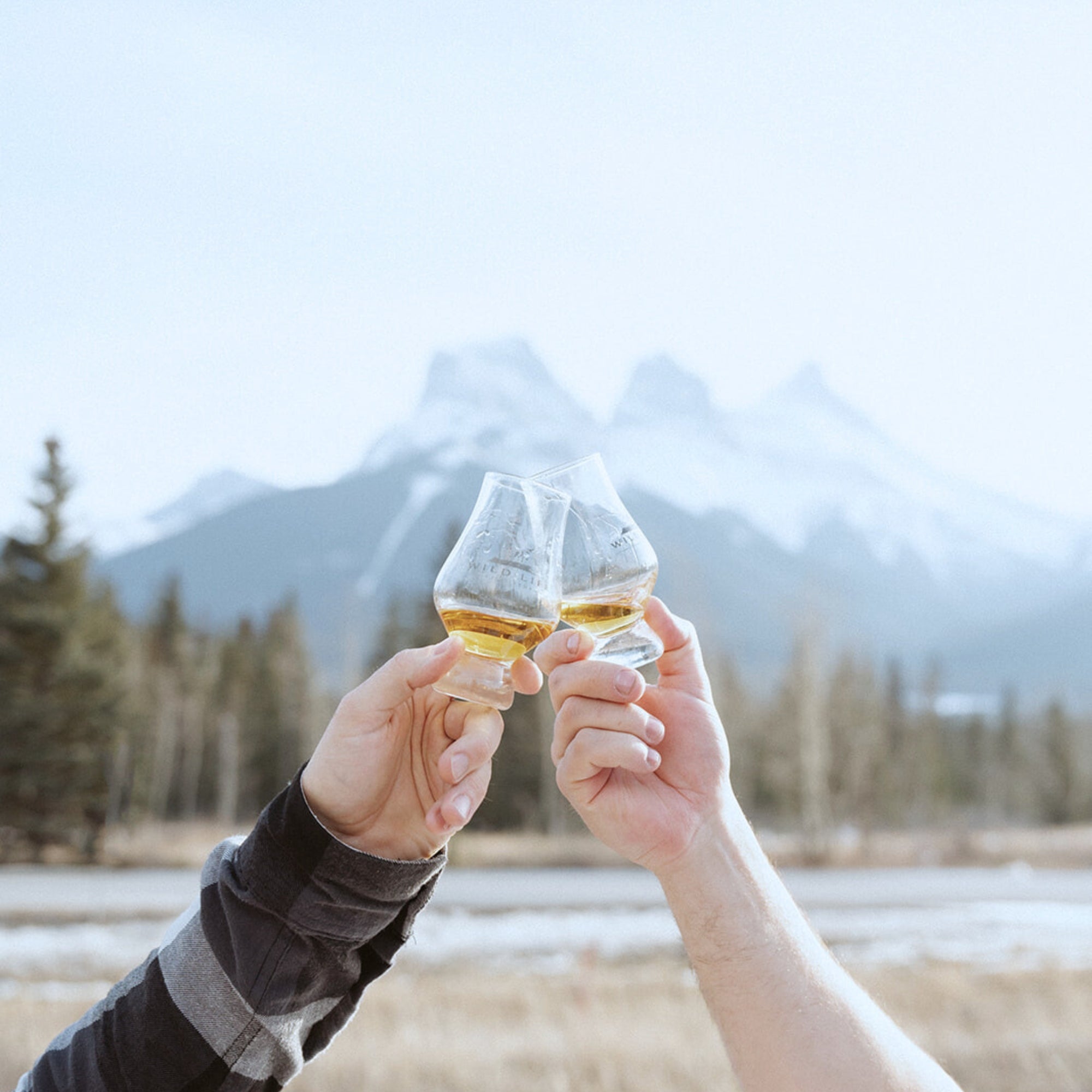 What Does Single Malt Whisky Mean To WLD?
As we get ready to roll our inaugural 5 year old Single Malt Whisky out from the Wild Life Whisky warehouse, we felt it was time for a recap; a little history lesson if you will. This whisky begins...
Read more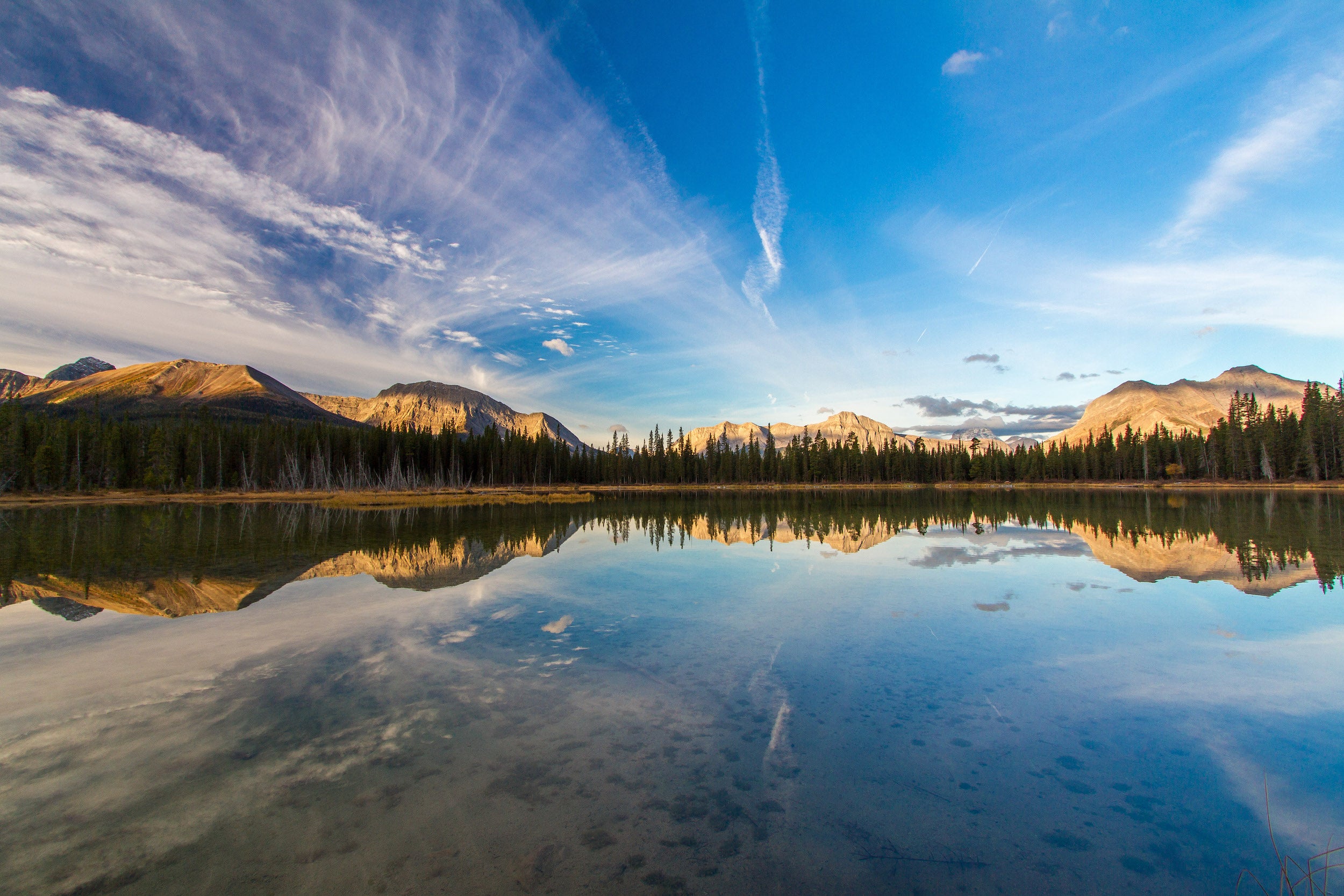 About us
Co-founders of Wild Life Distillery, Matt Widmer and Keith Robinson have grown up exploring the Rocky Mountains of the Bow Valley. Here they open their hearts and lives to share insight into adventures past, present and those yet to come.
Our Story