Visit Wild Life Distillery Cocktail Bar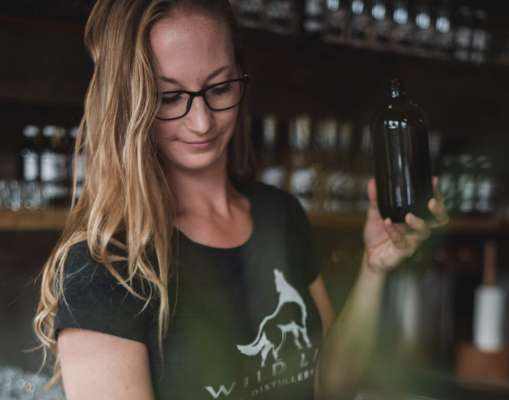 Hours of Operation
1-9PM MONDAY - SATURDAY
1-7PM SUNDAY
OPEN FOR COCKTAILS, TASTINGS, AND RETAIL
Wild Life Distillery and cocktail bar now has more indoor seating, merchandise display, and is the perfect venue to host your next private event. We also offer distillery tours at our brand new production facility! Come and visit us on your next trip to Canmore.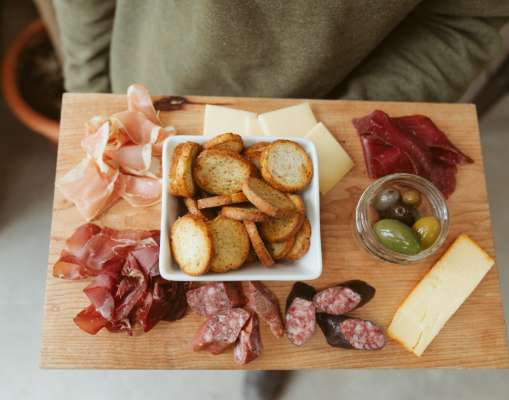 Check out our Menu
We pride ourself in not only the quality of our spirits but also the creativity of our hand crafted cocktails. We have a range of custom cocktail recipes, featuring the quality WLD spirits available in our tasting room.
View Our Cocktail Menu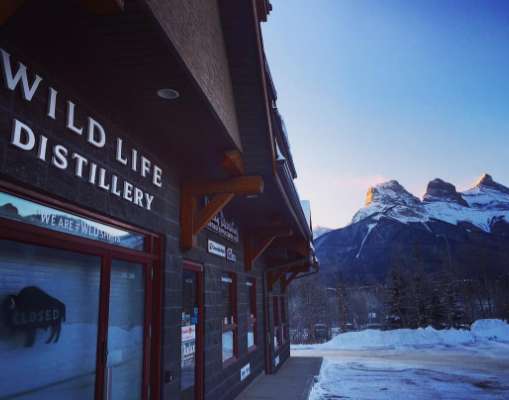 Find us
WILD LIFE DISTILLERY
Come visit Wild Life Distillery and sample our collection of spirits, crafted into a range of classic and modern cocktails. Meet the owners and staff and experience the dedication that goes into crafting something truly authentic.
Get Directions