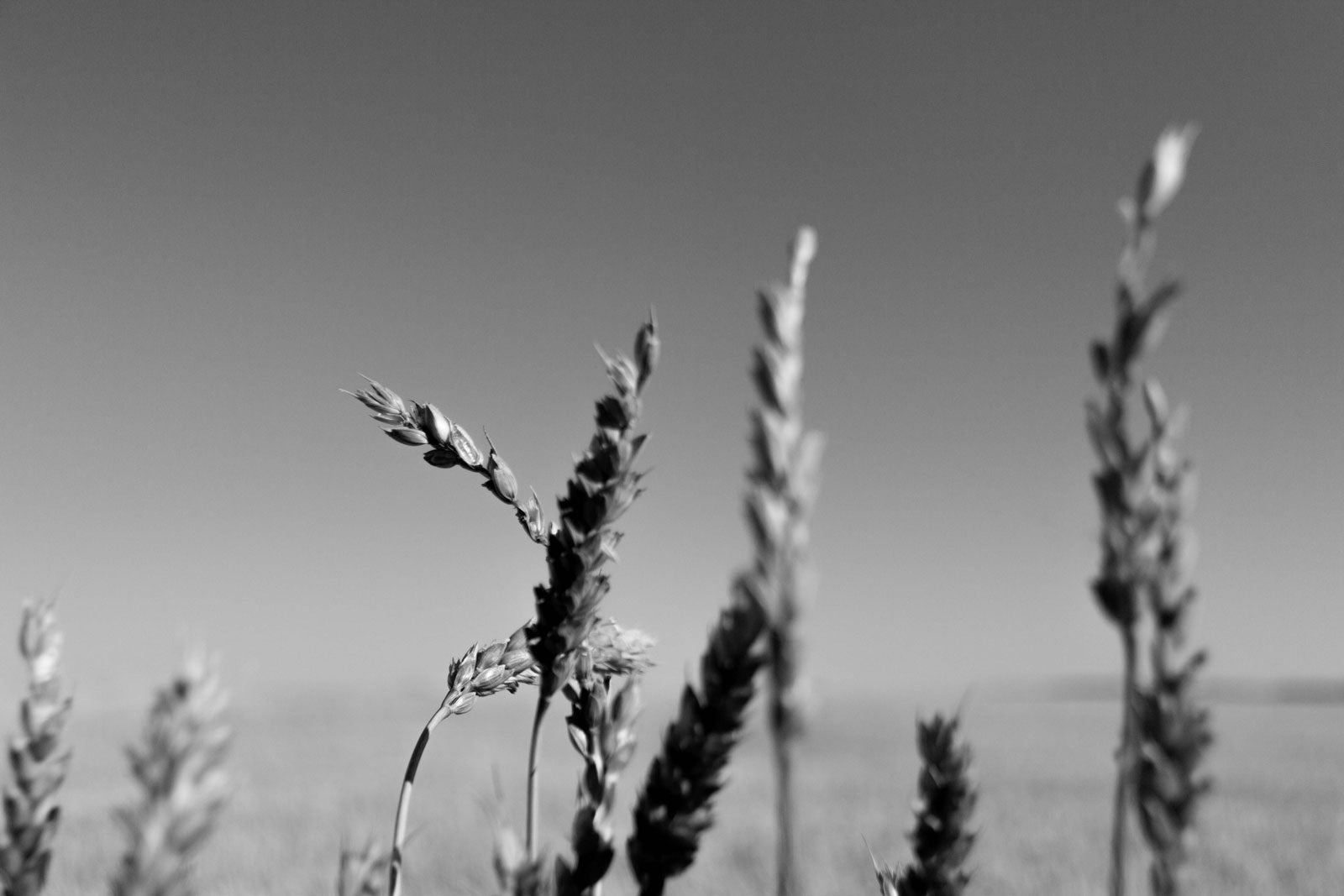 On The Whisky Trail..........
What?!?! Whisky? Yes! Well, almost...
We are excited to announce we are very close to starting our whisky program here at Wild Life Distillery. The past 10 months have been an amazing whirlwind of ongoings here in Canmore involving deliciously clean and clear spirits. The goal from day 1 however, was whisky; we haven't talked much about it yet because hey, we have great vodka AND great gin. That being said, we are now disclosing some plans going forward to you, our #WLDcommunity.
So here is the beta: Yesterday, November 1st, we took possession of a new storage/warehouse facility! Because of the way the building code is written in Alberta, our initial development proposal to the Town of Canmore did not include plans to age any spirits on site. A barrel of whisky is described by the building code as an 'open container' of alcohol and it therefore increases your perceived hazard in the eyes of local authorities. It was one area of our proposal that we could easily omit, and thus strengthen our case for approval - which worked :)
This meant however, that we would need to find additional warehouse space to house our whisky program; which brings us to today.
We have spent the last 10 months building relationships, building the brand, developing products, growing our sales, and gaining industry knowledge which we can utilize going forward into "whisky mode".
We are excited to say that we are ready to take this next step... we think... yikes!
So what are the details?
The plan (which always work out right?!) is to produce the following types of whisky starting in the new year:
---
WLD WHISKY PRODUCT PLAN
100% Canadian Rye Whisky
(For all the 'rye guy's' out there ;) )
Single Malt Whisky
(100% malted barley - Scottish style)
Wheat Whiskey
(using a similar mash bill to our WLD Vodka and Gin base)
These spirits will be aged for 3+ years before being released, so patience is our new middle name.
---
Ok now to the really exciting part.
!INVESTMENT OPPORTUNITY ALERT!
WLD WHISKY CLUB
As some of you might know, there are inherent added costs to producing whisky: the barrels, the storage space, added production costs, purchasing raw materials etc.

This is why many producers must charge more per bottle than say a gin or vodka.

So we are excited to announce that we will be selling "whisky futures" for 6 of our 2018 barrels.

The details of this program are almost finalized and anyone interested should contact

Matt or Keith via email - info@wildlifedistillery.ca

Wild Life Distillery will be selling 1/4, 1/2 and full casks to the first few interested, until the funding for 6 barrels has been achieved. We are pretty well certain that we won't be offering a program like this again, so if you are interested - or know someone who is! - please reach out as soon as possible to secure your whisky future. WLD whisky club members would be ensuring their ownership of a share in some of the first bottles that this craft distillery ever releases. How cool is that?
---
What else is new?
#WLDlifestyle missions
Keith took some time and went to Switzerland to visit his lady friend. 2 weeks at the end of September offered some much needed time away from the distillery and he took advantage of the great European weather.

@wldkeith going for an evening dip in Lago di Lugano

@hwiddy playing tour guide in her new backyard
---
Matt managed a quick trip to the West Coast in the middle of October. Tofino was the destination for 3 nights of surf and turf. Great seafood, saltwater and sand were therapy for this WLDboy. The sun even shone for a day!

@wldmatt enjoying some much needed QT with mother ocean.

Rainforest photo shoot with the incredibly talented @erin_evans provided some sweet pics from 'The Island'.
---
November sees us oot & aboot at the following events:
Nov. 3, 4, 5 we are at the Banff Centre for the Banff Mountain Film/Book Festival - Mountain Marketplace
Nov. 10, 11 we are in Edmonton for the Rocky Mountain Food and Wine Fest Nov. 17, 18 we are in Calgary for Co-op's Wine Beer Spirits - Grape Escape
Nov 24, 25 we are in Banff for Banff Beer Fest at the Cave & Basin
Hopefully we will see some of you there!
---
Lastly, we just shipped our first 2 pallets up to Connect Logistics in St. Albert. What does that mean? That means for any of our fans in Alberta, you can now go to your local liquor store and ask them to bring in our products! CLS is the central hub for liquor distribution in the province, so they can ship to ANYWHERE IN AB! Spread the word for the holiday season around the province :)
If you haven't already followed us on social media, our handle is @wldspirits! We post lots of photos and information about on-goings here at WLD and it's a great place to connect with other industry members.
'til the snow flies, (oh wait it dumped last night...)
The WLD boys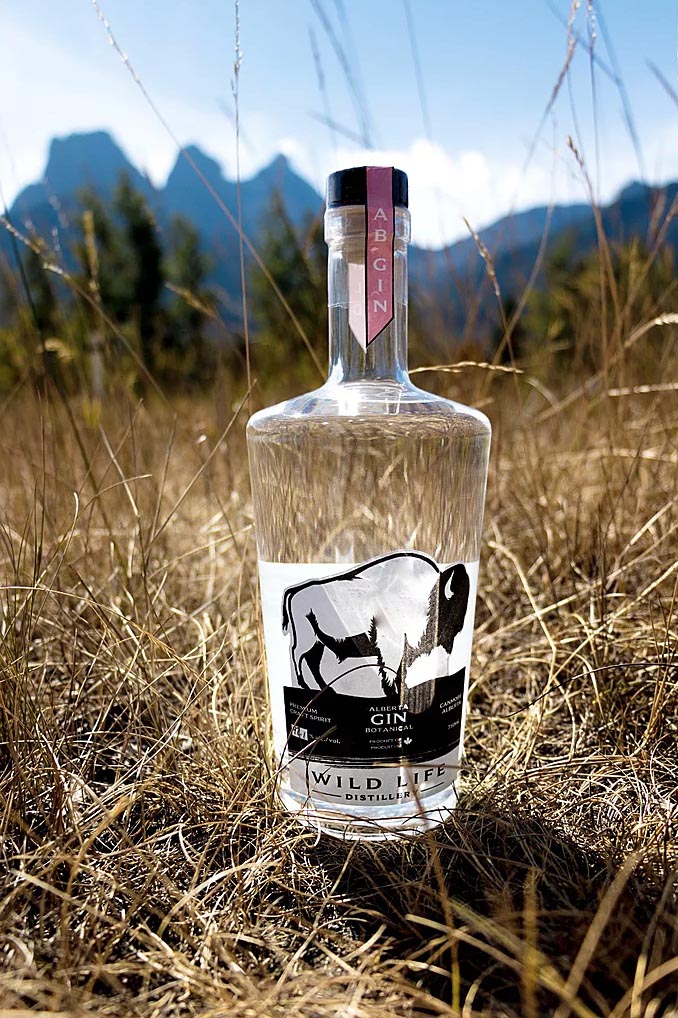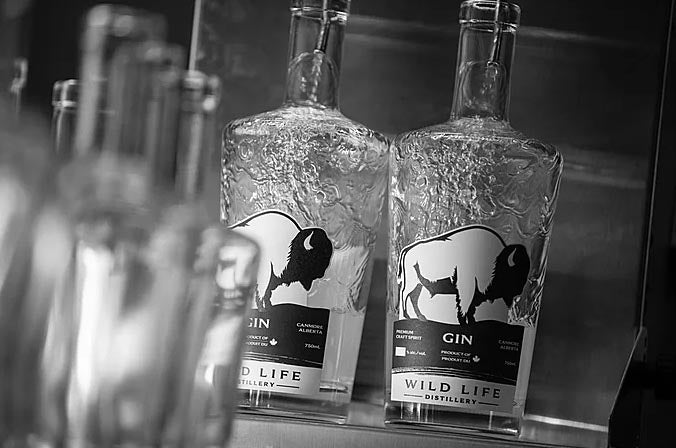 We hope your Christmas gin is flowing....... Happy holidays everyone! We hope y'all are finding a small moment for yourselves this time of year, and getting out into the mountains in some way, shap...
Read more