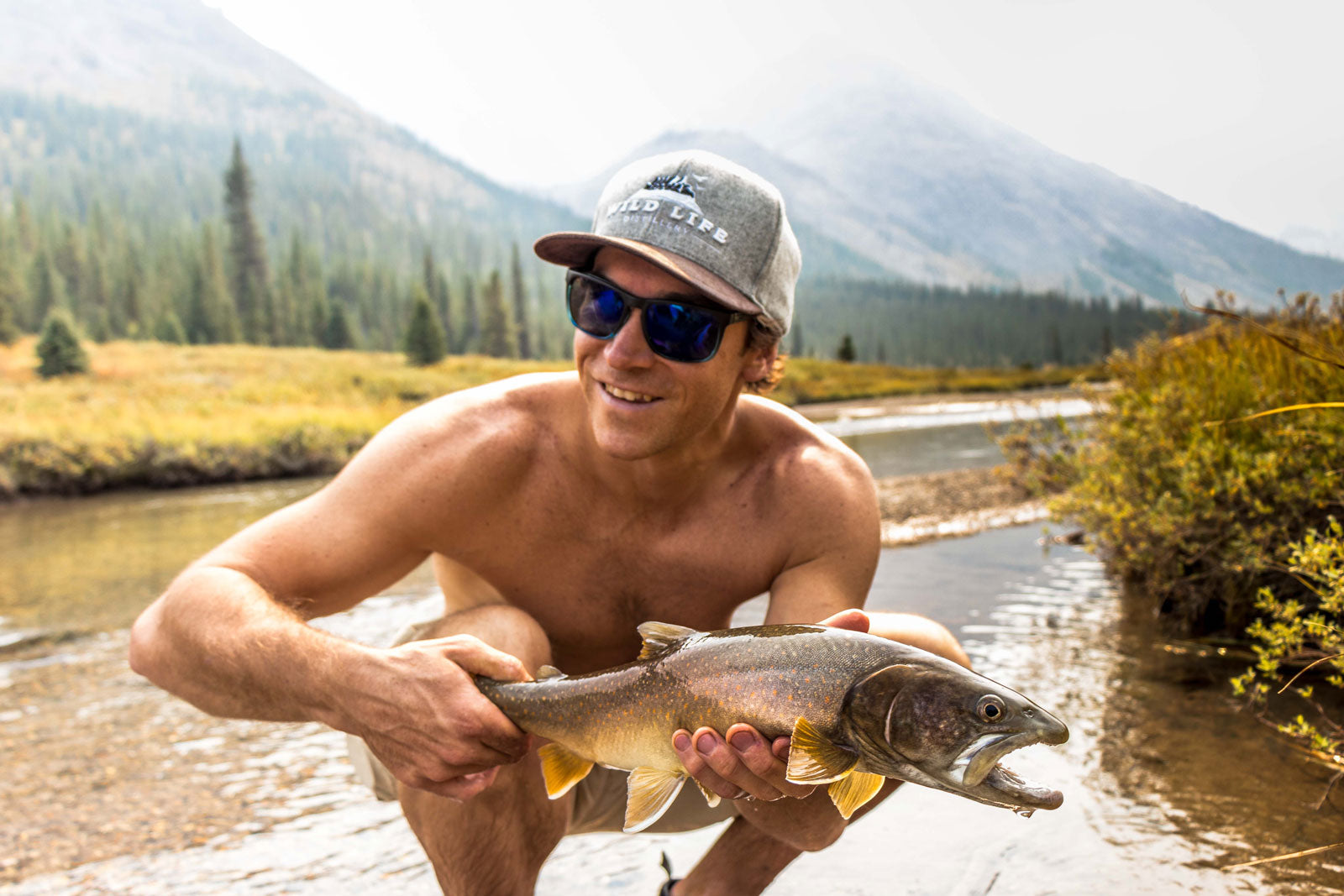 Sore feet in the backcountry of Banff National Park
August Long Weekend, 2018.
In general, the middle of summertime madness is no time for reflection - one would think October or November might be a better time for this; but here we are, in August, reflecting…
(Just for the record this is not coming from any place of judgement or criticism, just a moment of contemplation)
We recently watched a YouTube clip about the current state of Social Media. It brought to light some of the addictive, and even cognitively dangerous patterns that Social Media attempts to steer us towards. It talked about what happens in the brain when we have these scattered bursts of short-term attention given to our phones, and how the likes/mentions/follows all play into that.
News to us, was that there is now a clinical condition being termed by psychologists/therapists as 'social media depression'. This is caused by the constant comparison of 'people's highlight reel' feed we view on Instagram, to the perceived 'dull reality' of real life. Meaning that, people so deeply believe and internalize what they see and read on social media, that when their reality doesn't seem as 'amazing' as what is on the screen, it is actually contributing to cases of clinical depression.
Craziness!
We obviously use social media here @wldspirits. It is part of many people's daily information gathering. It is a powerful way for us to share the on-goings here at the distillery with you, our #WLDcommunity. But the current state of affairs among the Instagram/Facebook usership is scary; and this got us thinking about how we use it, and what our intentions are.
It got us thinking about the WHY.
Why do we do what we do? Why does WLD exist? What role should Social Media have in this 'why'?
So please accept this blurb as a reminder to not only yourselves, but to ourselves as well:
Wild Life Distillery believes in genuine experiences. We exist because our passion for the Bow Valley, and creating regional spirits in this environment drove us to start this business. Our Alberta grain-based spirits are the medium we use to translate this passion into products. We are unapologetically authentic from top to bottom; from the grain to bottle; from Banff to Canmore
(and beyond of course).
We are #WLDspirits.
We hope you will share this passion.
This is our why, our motive, our because, and our mantra.
Part of the great enjoyment in this 'start-up' process has been meeting all of the amazing individuals coming through the distillery doors. All of you are invited to come into WLD to visit us, share stories, celebrate milestones, and build meaningful community. These interactions with our #WLDcommunity keep us jazzed.
So next time you find yourself sitting on the toilet, scrolling through Instagram, both feet fallen asleep from the minutes gone by, please put down your phone, wipe your ass, and then go for a bike ride, a walk, a run, anything! The goal is not to become wrapped up in all the beautiful people and photos on 'the gram'.
The goal is to become inspired to get outside and enjoy your own genuine experiences; without the selfies, and without the stories, and without the noise of comparison. That is the goal.
Now carry on with summer and we'll be in touch again in September when our 2018
Alberta Botanical Gin is ready!

Bull Trout from summer, 2017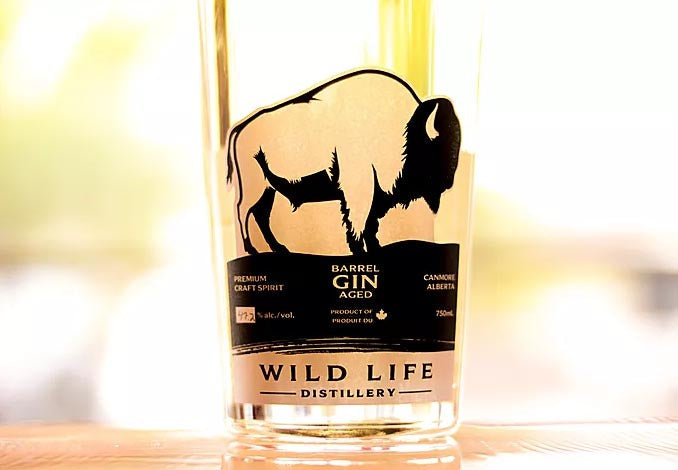 Barrel-Aged Gin (B.A.G.). The newest release from the WLD boys Greetings #WLDpeople! Long time, no talk. Well, we've been talking a lot, just not on this platform, so it's time now for an update. A...
Read more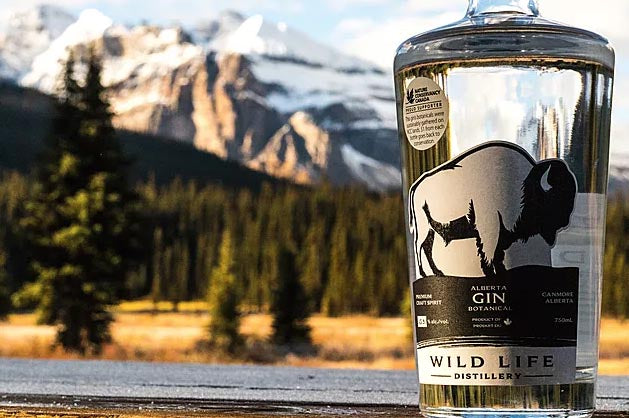 Alberta Botanical Gin Release 2018
TA DA! Alas, it is the end of September in the Rockies. Historically the best month of the year, filled with warm alpine hikes across terrain that for most of the year holds snow; crisp mornings wi...
Read more