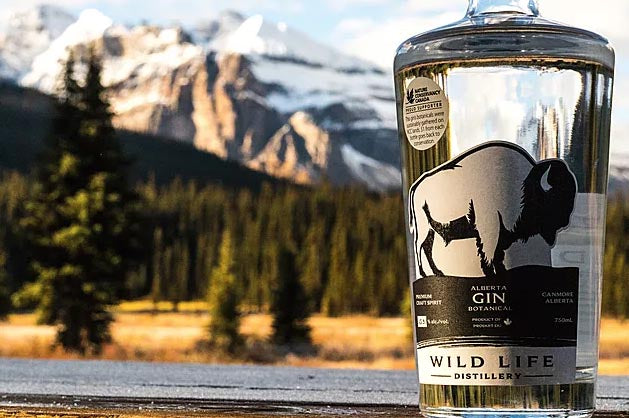 Alberta Botanical Gin Release 2018

TA DA!
Alas, it is the end of September in the Rockies. Historically the best month of the year, filled with warm alpine hikes across terrain that for most of the year holds snow; crisp mornings with blue skies and sunshine filled days that wind down the end of summer... Not this year. It's been cold... We have seen snow more times than I care to share, and any afternoon which sees temps into the double digits has the locals talking like "beauty day eh? ya beauty day."
Here at Wild Life Distillery we have been working hard to get this year's offering of our Alberta Botanical Gin ready to go. With the 2018 cycle of juniper berries playing 'hard to get', we were postponed a few weeks longer than last year with our forage. This week however, the gin is in, and we are excited to share it with you all!
The 2018 AB Gin Launch Party will run this Friday September 28th, at the distillery from 12pm-late. We will have feature cocktails using the new product (negroni's people, negroni's!), free Valbella snacks, and bottles of the limited 2018 batch for sale. We hope to see you down here for a cocktail! Matt and Keith will be hanging out and look forward to catching up with you, our #WLDcommunity!

The 2018 Alberta Botanical Gin is its happy place (the mountains).
If you are wondering what the H E double hockey sticks we're talking about, here is a bit of background on the product:
Wild Life Distillery's Alberta Botanical Gin is a seasonal offering put out by the distillery once a year. As in all WLD products, the grain based spirit we produce comes from 100% Albertan ingredients (wheat and barley grown locally). What makes this gin so unique is that all (as in 100%) of the botanical elements used to distill this gin are foraged within the province as well. Meaning there are no outside sourced lemons or oranges, or coriander for example. This makes for a true expression of Alberta in a glass, and a true expression of what 2018 had to offer; as all botanicals used were wild foraged and distilled fresh. The recipe list includes flora such as common juniper, wild silver sage, Labrador tea, cow parsnip, rose hips, thistle, & yarrow among others.
This year the distillery partnered with The Nature Conservancy of Canada NCC, and went out with their team to harvest some of the botanicals used in the gin on their lands. Check out their website (link) to find out more about the great work that their team is doing. Wild Life Distillery will be donating $1 per bottle to the NCC cause.

@wldmatt among the fireweed

Wild foraged juniper in all its glory

The mystery ingredient (cow parsnip)
2018 Alberta Botanical Gin Launch Party
Friday, September 28th at Wild Life Distillery
Come one, come all. Bring a friend and enjoy a taste of Alberta.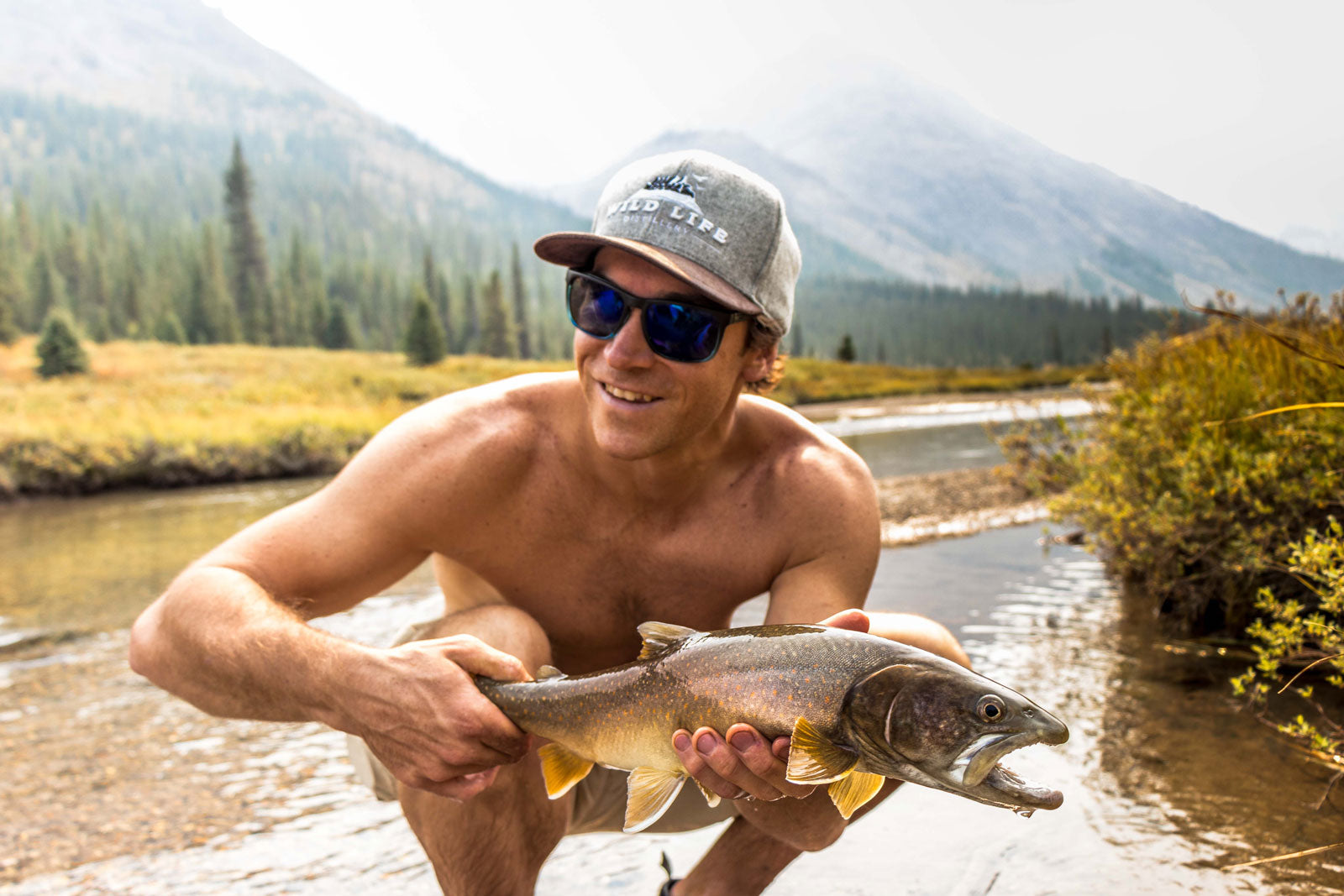 Sore feet in the backcountry of Banff National Park August Long Weekend, 2018. In general, the middle of summertime madness is no time for reflection - one would think October or November might be ...
Read more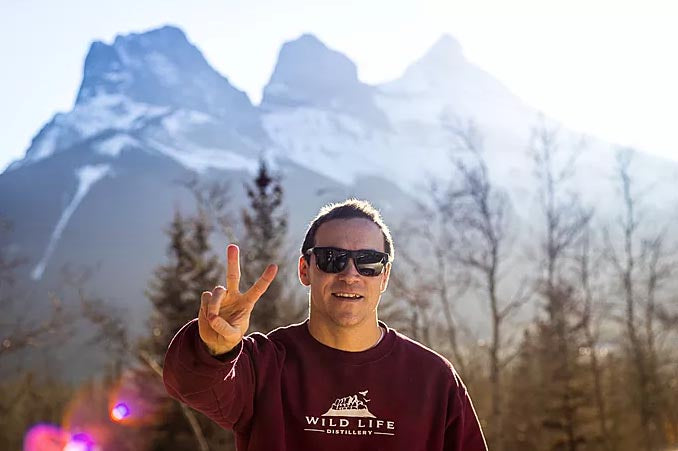 2 years old! 2 years wiser? 2019! Boom. 2019. It's here. No apologies. Hardly any announcement. The holidays came and went like a powder day at Mt. Norquay. And here we are halfway through January ...
Read more