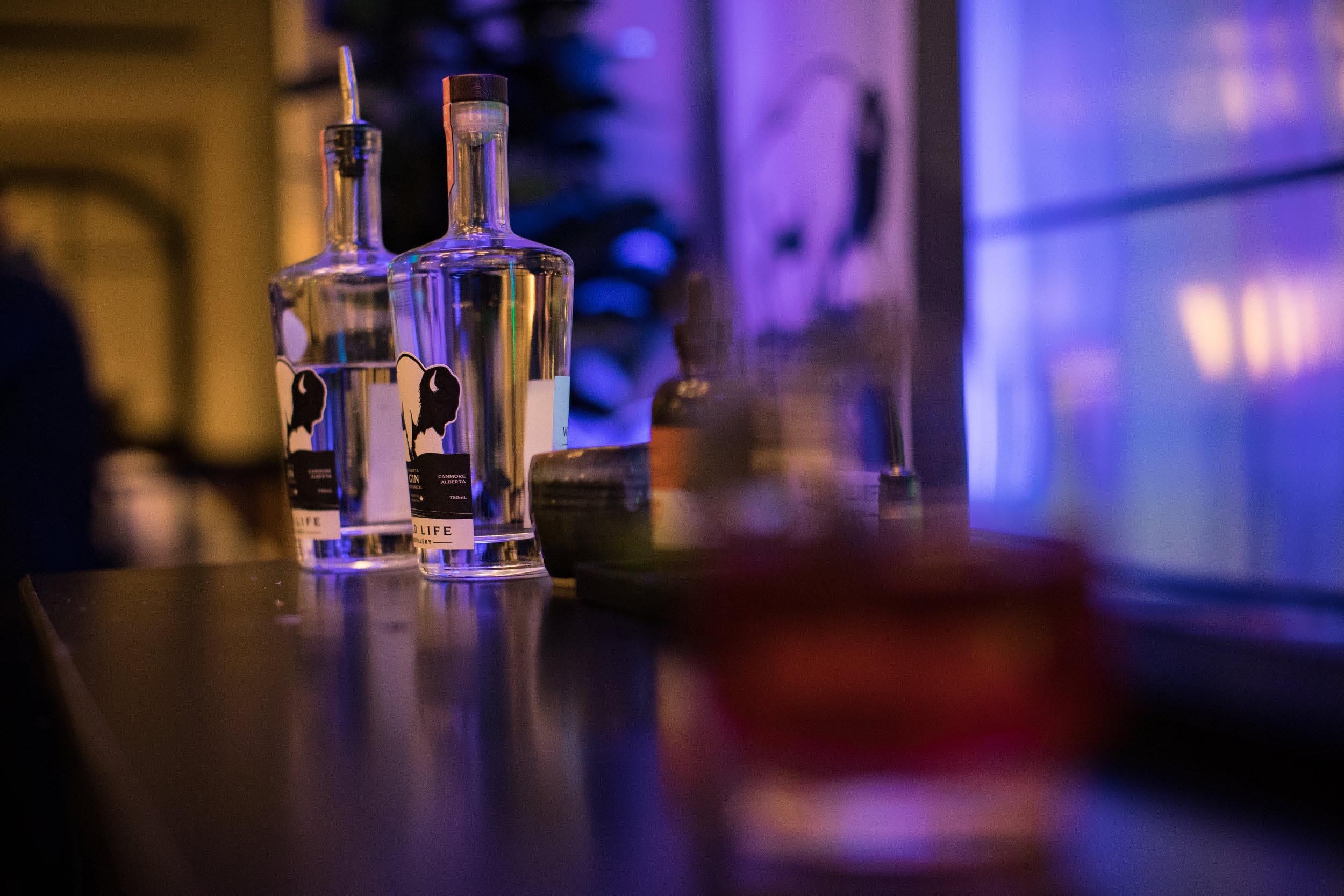 WLD NEWSLETTER + ANTHEM RELEASE
Wild Life Distillery Newsletter 16.0
but who's counting…?

You say newsletter? I say martini.
WLD ANTHEM (WATCH THIS FIRST!)
Big shout out to our friends at Rockhouse Motion for putting together the edit!
This video will serve as our 'anthem' going forward. We feel as though it encompasses our WLD message in a beautiful and powerful way. Let us know if you have any feedback (unless it's bad ; ) )
2019 has been flying by, and we have been working on a few new projects.
Here's what has been happening:
Hiring a sales representative. The world of sales is an interesting place. It is very foreign to the #WLDboys (hard to believe as we run a small business, but its true..) and we have spent the last couple of months looking into how it actually works. Commissions, salaries, CRM's, reports, expenses, KM's, invoices, receipts, blah blah blah. What does it really come down to? Relationships. This is how we have approached it from the beginning, and this is what we are realizing will be the key to our business viability going forward. No business book on sales strategy can replace being authentic and caring about your customers. SO, as it stands today, we are looking for a sales rep to bring onto the WLD team; he/she must be based in Calgary and keen to drive around Alberta with the role. If anyone know someone who would be a good fit, feel free to email matt@wildlifedistillery.ca with a resume!

New website up and live!! Go and have a look for yourself! Basically, we wanted to refresh our page and add in a couple of things. You will notice there is a nice, new cocktail section, with some great video content/images (from Rockhouse again) mixed amongst the pages. The site is cleaner and hopefully flows a bit better than our old site.

The Banff Vermillion Room Cocktail Comp. For any of you who were lucky enough to attend, all we can say is WOW, what an event! We had over 200 people show up to witness Banff's best bartenders go head-to-head in an all WLD Alberta Botanical Gin battle! We were very grateful to be able to partner with the Fairmont Banff Springs for this inaugural event and they pulled it off amazing success. Big congratulations to ALL of the bartenders who competed. The level of "cocktail game" was at an all-time high throughout the evening! There will be a Canmore and Calgary event coming soon, so stay tuned to social media channels @wldspirits for details.

ADI. The American Distilling Institute is the largest collective of craft distillers in America (maybe the world). Each year they host an annual conference in a major U.S. centre. This year it was in Denver, CO, and the WLD team made sure to check it out. Over our 4 days in Denver we toured 6 distilleries, multiple breweries, attended numerous workshops+seminars on various distilling topics, sampled the Denver cocktail scene, and took advantage of a city-wide electro-scooter program. Ask Mark or Keith for details on this ultra-dangerous + ultra-fun scooter network within the city. We learned a lot, laughed a lot, and enjoyed a nice little break from the distillery in Canmore.

Events. The events schedule goes on… This year we have been to the Alberta Food + Beverage Expo show's in Lethbridge, Medicine Hat, and Red Deer. We have attended multiple Canmore events, as well as the Cochon555 show at the Fairmont Banff Springs and The Edmonton International Beerfest. With Canmore Uncorked around the corner (who are you inviting?), and Calgary Beerfest coming up, we are basically heading right into the thick of event mayhem + summer 2019! And we are stoked! Bring it on.

Fusebox Talk. There is a great new meeting space in Canmore called The Fusebox. Peter Collins hosted an evening with 2 local entrepreneurs to chat "start-up stories". It was an honour to speak and share the WLD story with 35 Canmore local's who share passion and enthusiasm for small business. #WLDcommunity

Whisky. Don't get too excited. It's not ready yet. However we have just finished a solid whisky cycle at the distillery. Laid to rest are now 3 styles of whisky, in varying cask selections: Canadian Single Malt Whisky, Canadian Wheated Whisky, and 100% Canadian Rye Whisky. Are we excited about it? Understatement. It has been a dream come true to be able to grow the business to a point where we are ready for this program, and the spirits going into the barrel are beyond delicious. Now we wait…. A long f***ing time... Anyone who is a whisky aficionado should swing by the distillery and chat to one of the team for more details on exactly what we are doing. For the rest of you, just rest easy knowing that we will be taking care of your whisky needs in a few years time.

Amaro. Say what?! Google it if you don't know what i'm talking about. The distillery will be releasing its first bitter liqueur sometime this summer. Think Campari, but bitter, I mean better. This will take our negroni game to a whole new level! If you don't know what a negroni is - we need to talk.
Photo reel from some of the happenings..

Keith and Mark in Denver. No fun at all.

Shake dat tin - Sean Paul (aka Kai Brooks from The Chateau Lake Louise.
You.

Ben Pupo from CMH was all style
A couple of shot from the Vermillion Room cocktail competition.

Alberta Botanical Gin, the star of the show, shining bright.
That is all for now! We hope you enjoyed the video above, as well as the new website! For all of you Bow Valley folks, our outdoor patio will be opening again in time for May Long Weekend. Once again this summer we will be rocking a new cocktail menu (dropping May Long) to enjoy the patio in the beautiful Rocky Mountain sunshine!
Hasta la proxima
- The WLD Boys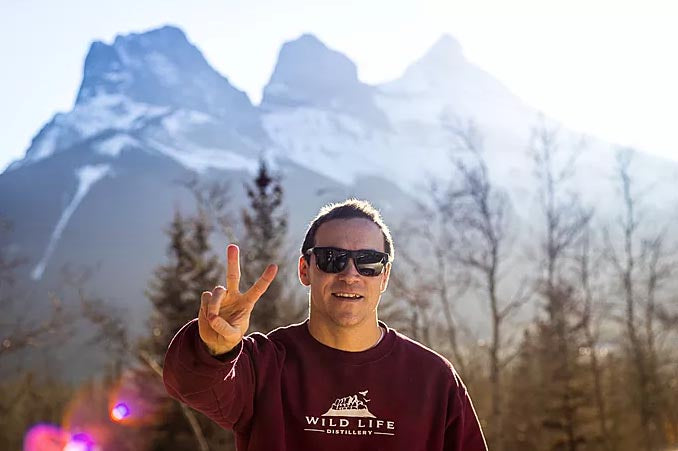 2 years old! 2 years wiser? 2019! Boom. 2019. It's here. No apologies. Hardly any announcement. The holidays came and went like a powder day at Mt. Norquay. And here we are halfway through January ...
Read more