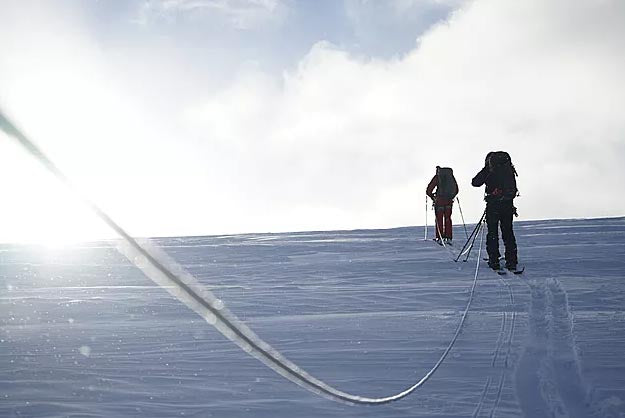 What more can we say. A photo is worth a thousand words. Being so lucky living in the Bow Valley we have the advantage of picking and choosing which days we venture into the mountains. Well, farther into the mountains.
On this beautiful sunny day we did a common circuit route around one of the iconic peaks in Banff National Park. Finding routes that allow for great distance travel, spectacular views, interesting terrain, and not to mention some great powder skiing are all attributes of this tour.
Here is a Bow Valley legend making a few turns into fresh Rocky Mountain pow. With the Bow Valley in the background it is view like this that keep us hungry for more.
Never taking things for granted, awesome skiing comes with a bit of hard work. Breaking trail here we make our way through some glaciated terrain en route to our next objective.

Blue sky, new snow, crisp air, and fresh lines always make for a great day in the mountains. We are so fortunate to live where we do, and making the most of it on days like these help to constantly remind us of that fact.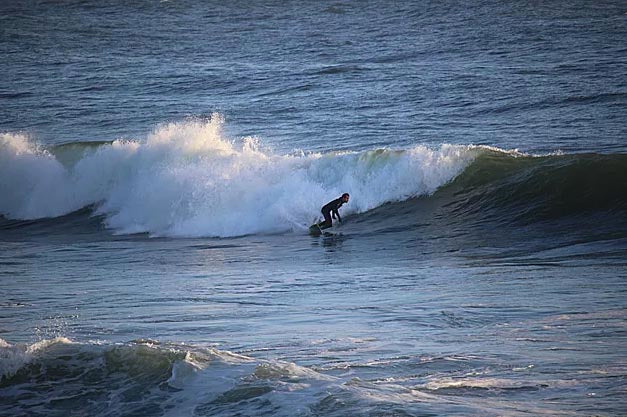 Stags are interesting. And no, I'm not talking about wildlife for once. I mean parties for a groom prior to his wedding. Most guys you ask think about Vegas, getting on a house boat, strippers (shh...
Read more