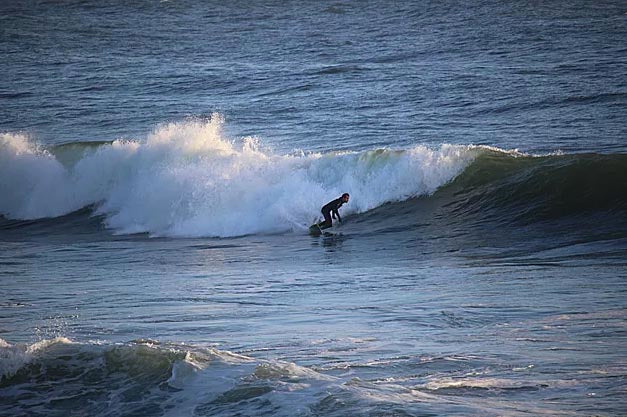 Stags are interesting. And no, I'm not talking about wildlife for once. I mean parties for a groom prior to his wedding. Most guys you ask think about Vegas, getting on a house boat, strippers (shhh), casino, etc right??!

Well in our case we thought: nine friends, surf boards, mtn bikes, camper vans, and a 5-day trip to the Olympic Peninisula in Washington state.
Mother nature was on our side for this one, as the waves pumped through the small coastal fishing village. Salty eyebrows and a sunset banquet beer were all part on a wonderful evening surf to start the trip.
The "5" in the bottom left of this shot says it all. Take 5 and enjoy some time away from work. Bocce on the beach and a campfire took us into the darkness while we unwound from the day of travel to arrive in this spectacular setting
Here, one of the WLD people Keith is all smiles after getting his fill in the Pacific.

In the following days we flew along the coast on our mountain bikes, waded through the clear rivers in the area, and enjoyed the great crew of friends that had assembled for the weekend. What a send off it was for our groom to be, and a great way to see him into married life. Not your typical stag to say the least, but thats what WLD spirits are all about.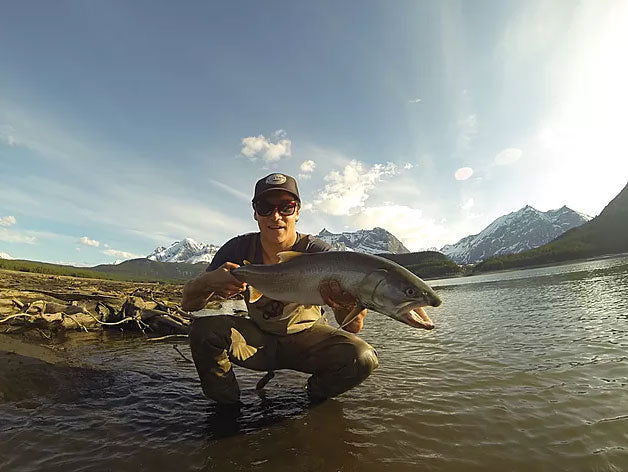 It's not everyday you have a beautiful summer evening to yourself for a fly fishing adventure. Even more rare that a good friend can join. On this occasion we went to a mountain lake where rumors ...
Read more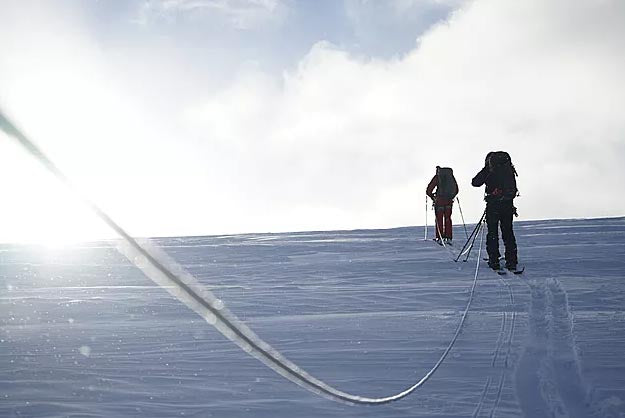 What more can we say. A photo is worth a thousand words. Being so lucky living in the Bow Valley we have the advantage of picking and choosing which days we venture into the mountains. Well, farthe...
Read more