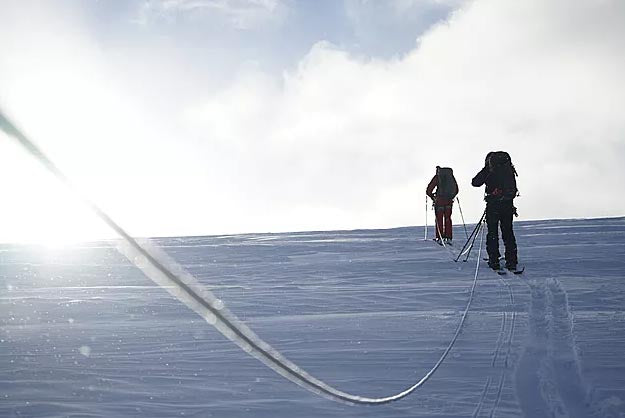 What more can we say. A photo is worth a thousand words. Being so lucky living in the Bow Valley we have the advantage of picking and choosing which days we venture into the mountains. Well, farthe...
Read more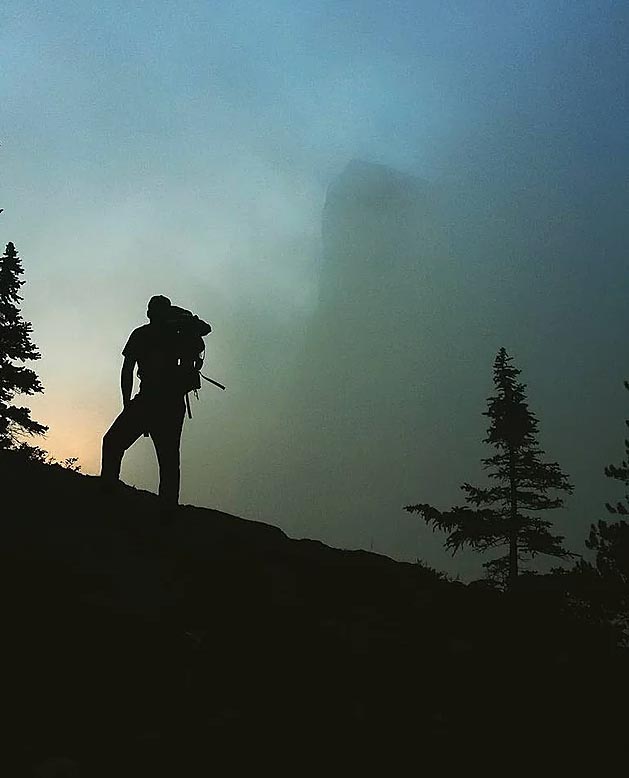 Good Adventures, Great Lessons
In September of this year, Keith from WLD and his good friend Sacha attempted to traverse Mt. Rundle from Canmore to Banff. After an early morning start up the East end of Rundle they watched as th...
Read more