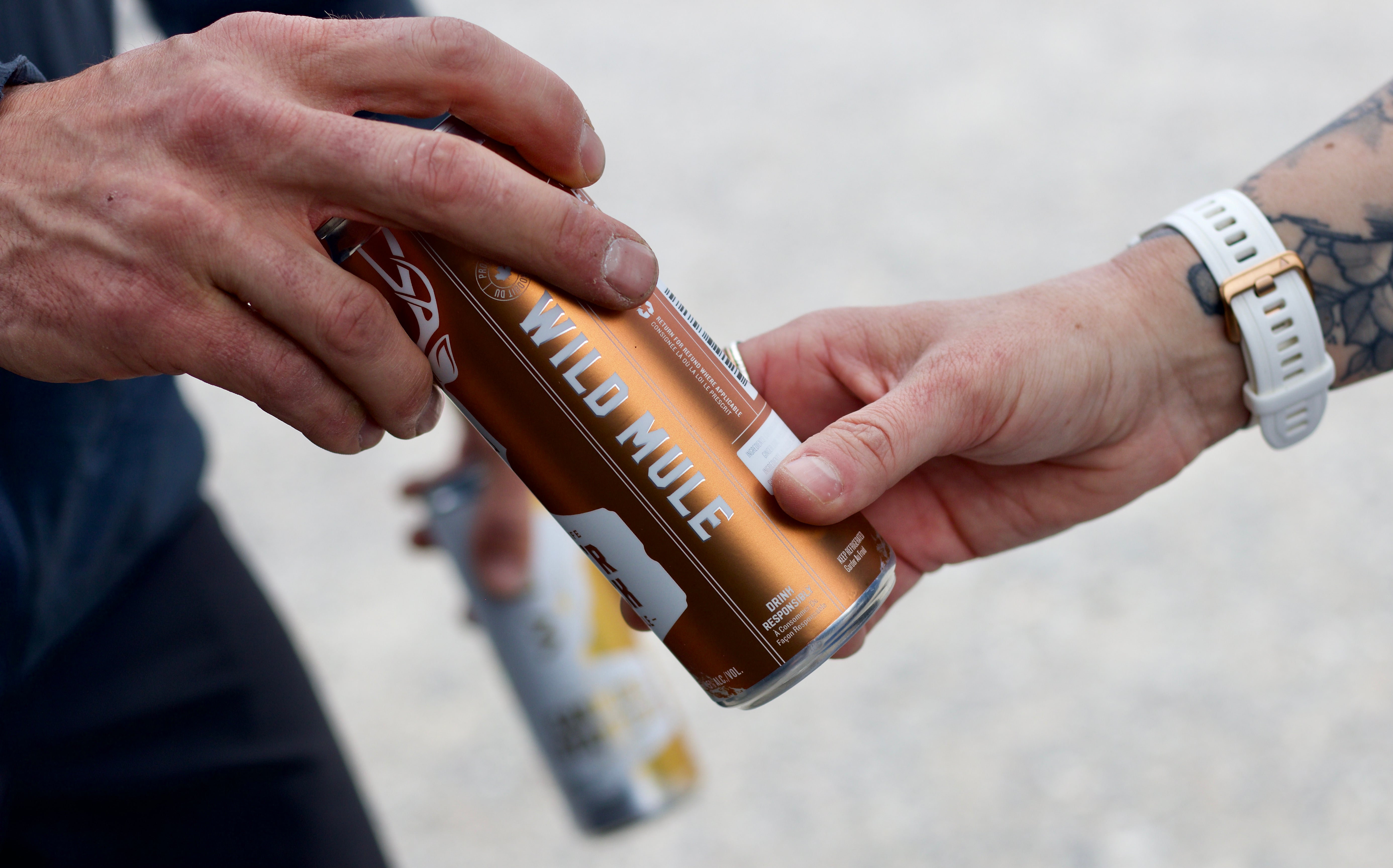 Greetings WLD People! 
Spring has sprung in the Canadian Rockies, and it's time for an update from Wild Life Distillery HQ. So Take 5, put on your reading specs, and settle into a little WLD news.  
We'd like to start with a promise: Starting now, WLD will be writing a newsletter on a monthly basis. These updates won't be as detailed or lengthy as this one, but our hope is to keep y'all better informed on our ongoing dance moves, as we two-step, salsa, and bump'n'grind our way through the ever-changing season's of WLD. 
For today's update, we'd like to highlight 5 things that we consider to be 'Muy Importantes' - 'need to knows' if you will. 
___________________________
Time to release the news.
1. RTD's !!!
What does that mean? In the alcoholic beverage industry, RTD stands for 'Ready-To-Drink'. These are generally canned (or bottled) pre-mixed beverages that are designed for folks to crack and consume; no shaking, no stirring, no hassle. Back in 1999, this consisted of Mike's Hard Lemonade, and maybe a Bacardi Breezer, but today, the RTD industry has swelled to include every flavour under the sun; and entering this market is something that Matt and Keith have been pondering since we opened in 2017. 
So why'd you wait until now, you ask? Walk before you run, we say.   
The temptation of cans has been there for years, however it was important to us to not over do it (in terms of our product line up). Spirits were new to us, cocktails were new (ish) to us, and we didn't want to overwhelm ourselves, and our production capacity at the same time by doing too much too soon. Although it pained us to watch this industry grow without a WLD offering, we just weren't ready.   
But now we are!  
We have spent the last 12 months developing recipes, working on label artwork, sourcing packaging and ironing out production logistics. This has been a MASSIVE undertaking for our small company, and it took some time to get all of our WLDucks in a row. All this to say.... We are stoked to announce the release of our first 2 canned cocktails: The Canmore Stampede Gin & Tonic, and the Let 'R Buck Wild Mule !
Introducing the Canmore Stampede & Let 'R Buck WLD Canned Cocktails 
These 2 cocktails have been designed to be tasty & refreshing cocktails in a can that have the same great WLD cocktail flavours you know and love, but are still light enough to be able to crush a few - 5% alc./vol., in a 355mL sleek can that fits perfectly in your backpack ;) .  
Our vision with these is that you will take them on your next bike ride, fishing trip, camping mission, or picnic adventure. We realize that in the past, taking WLD bevvies outside of the house has been a bit cumbersome, with glass bottles, cocktail tools, and ice required; so now we've made it simpler for you.  
These are available in our tasting room, at liquor stores all over the Bow Valley, Calgary, and a few in Edmonton with more distribution coming soon. If you don't already follow us on Instagram, this is the best place to get updates on RTD store locations as we add them around Alberta. You can also order them from us online through the web store. 
___________________________
2. We are building a new distillery!
That's right. It's happening! As our production demands have gradually increased over the years, the current distillery foot print has become increasingly crowded with pallets of grain, glass, spirits etc. We have recently begun construction at our new location (exact details to come) and will be building a brand new Wild Life Distillery to handle future operations. This project is underway and our hope is to be able to show it off to you by Christmas 2022. Stay tuned on this one. 
The Next Chapter of WLD Begins
3. Five Year Party
What can we say but thanks again Covid..? January 2022 found us in a 5th wave of the pandemic, right during our 5th anniversary. We debated hosting a 5th year + 5th wave party, but of course our better judgement x'ed this idea. As cases have slowed, and restrictions lifted, we are now excited to throw a 5 year party in July here at Wild Life. The details will be available soon, so you can mark it in your calendars, but for now just know that it is coming! 
@wldkeith - fired up to be 5 years old
4. Rhubarb Gin is back! 
If 2021 taught us anything about gin, it was that people are crazy for rhubarb. So rather than try to reinvent the wheel this summer, we are happy to announce that we have brought the Rhubarb Gin back to our shelves. This fruit forward gin is full of fresh Rhubarb and BC Strawberries. Slightly sweet, 40%alc./vol., with a nice acidity to it, this gin is great for fruit smash cocktail, or a Rhubarb Gin Sour - Recipe Here.
WLD Rhubarb Gin
5. 2022 Summer Cocktail Menu Is Live
The WLD Bar team has been hard at work for the past 2 months working on a new cocktail menu. Something that we have strived for is to create simple, approachable drinks, that are balanced and interesting. Simple and interesting might seem like contractions, but our approach to spirits is echoed on our cocktail menu. It is easy to get sucked into the flashy, fancy, colourful cocktails on Instagram, however our goal is to cut through the noise, and bring you a refined menu with something for everyone (Classic martini drinkers to cocktail nerds alike). Shout out to Cheryl and Kristina for all of their hard work putting this menu together. Menu here. 
@cheryl6656w at recent cocktail R&D session
___________________________
Ok, that is all for now. We will spare some details on the big 5 announcements to leave room for contemplation and question marks...
But before we go, we'd like to leave you with something to consider as you scroll on through your day:
Your legacy is not determined by what you have accomplished, but by what your children say about you. 
What are you building towards?
Be good, people! And be good people. 
- The WLD Boys
 The face you make after your first sip of the new canned cocktails @pjwidmer
___________________________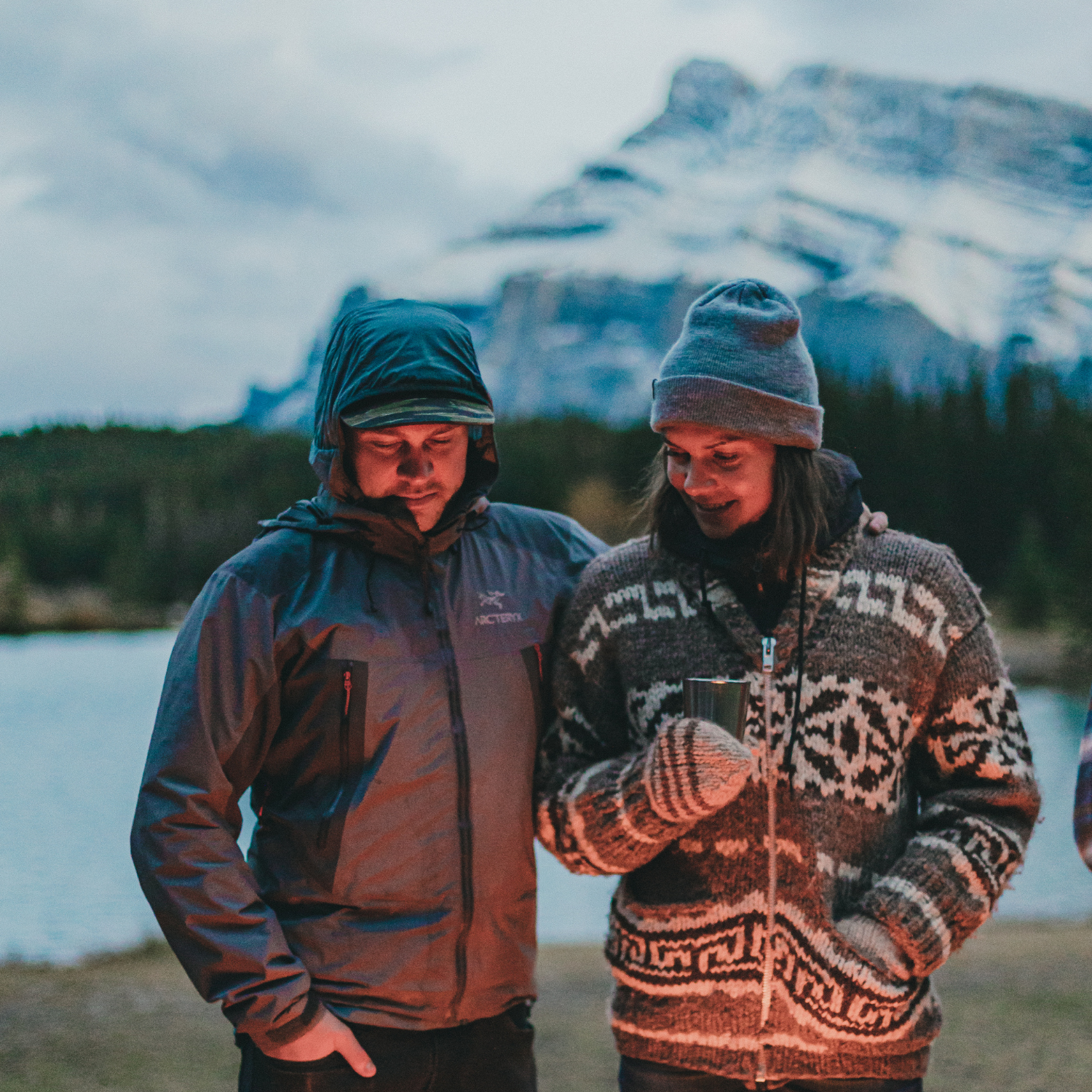 Peaks and Valleys: The WLD Rollercoaster
Greetings WLD People! It has been a hot minute since we last wrote a newsletter; 10 months to be exact, so apologies for the radio silence... 2021 has been a rollercoaster ride for the WLD boys, ...
Read more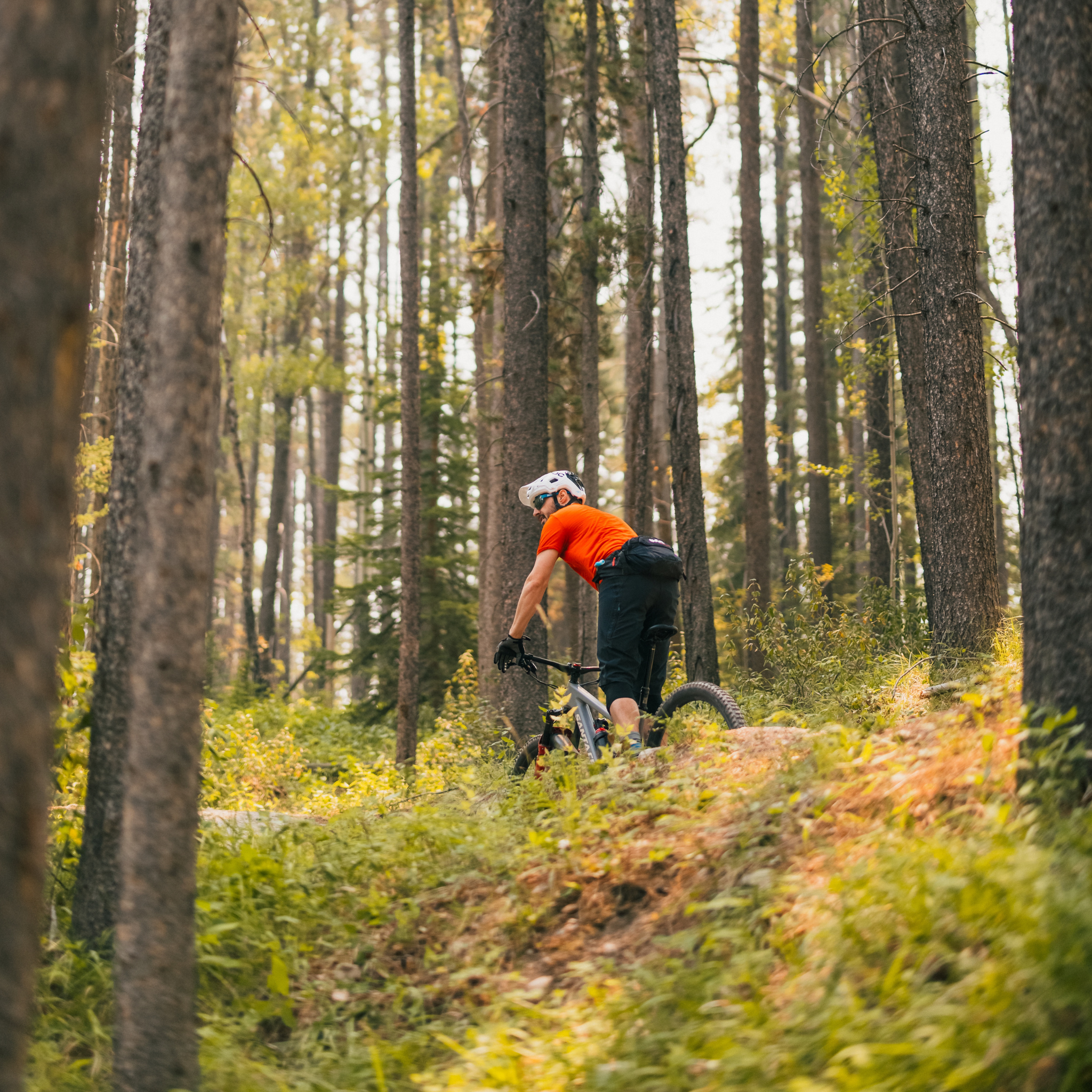 Remember the Where's Waldo books? Some of you will, but perhaps some of you don't. They were a visual masterpiece where you had to filter through a busy illustration with your eyes and try to pick ...
Read more