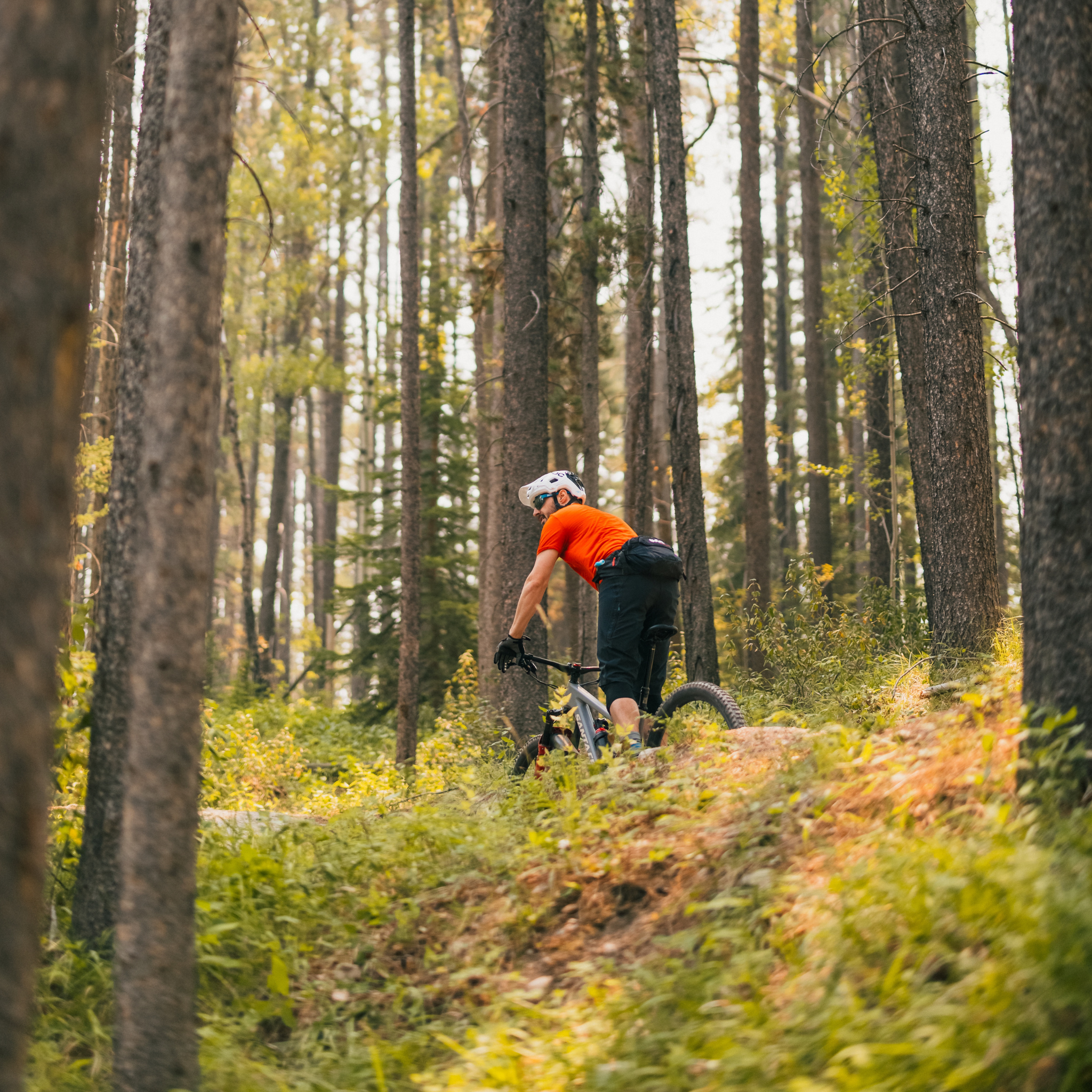 Remember the Where's Waldo books?
Some of you will, but perhaps some of you don't.
They were a visual masterpiece where you had to filter through a busy illustration with your eyes and try to pick out the tiny image of a man wearing blue jeans, a red and white striped sweater, and red and white toque. It was a mental exercise to scan the page and discover the various items, animals, and people, including Waldo himself to complete the challenge. 
Finding Wild Life Distillery can sometimes be like that.
With all of the buzz the excitement of summertime brings, we too can get lost in the crowd. So to make it easy to find WLD(o) this summer, here are some dates, times and happenings for you to help search us out!
@wldkeith showing us how to enjoy a Canmore Stampede Gin & Tonic
 1. July 6th-19th, 2022 #WLDCommunity Video Contest
We are running our inaugural #WLDCommunity Video Contest on social media. If you have a camera, and an ounce of creative talent, this is your chance to win $2000 cash and an awesome weekend package in Canmore, AB. For full contest details you can check out the video contest page, and see our July 6th post on instagram @wldspirits.
Find us at the Farmers' Markets this summer.
2. Every Wednesday, Thursday & Saturday Farmers' Markets.
We are set-up FULL TIME at 3 of the local Farmers' Markets in the area.
We are in Banff (Central Park) on Wednesday's from 10am-6pm. 
Canmore (Elevation Place) on Thursday's from 10am-6pm. 
Cochrane (Spray Lake Sawmills Family Sport Centre) on Saturday's from 9am-2pm.
Amelie Patterson playing July 23rd at Wild Life Distillery
3. Saturday July 23rd, 2022 - WLD 5 Year Party
We are throwing a 5 year parking lot bash at the distillery.
We are excited to be bringing in some local musicians and food truck's for an afternoon of music, cocktail specials and tasty eats.
Party will start around 2pm and go throughout the day at the distillery.
Amelie Patterson and her amazing band will be playing, as well as Seth Anderson, Mike Petroff, and Classic "O". Stay tuned for more details on our social channels, but this bash is not to be missed. Pencil it into your calendar for July 23rd, 2022.
Rhubarb Gin + MTB. A tailgate made in heaven.
That's all for now. We hope you have had a chance to try the new canned cocktails! We DO have a couple more flavours coming down the packaging line, but you'll see those when you see those ;) 
We hope to see YOU this July, and also hope you can take a moment to enter our video contest! The juice is definitely worth the squeeze!
- The WLD Boys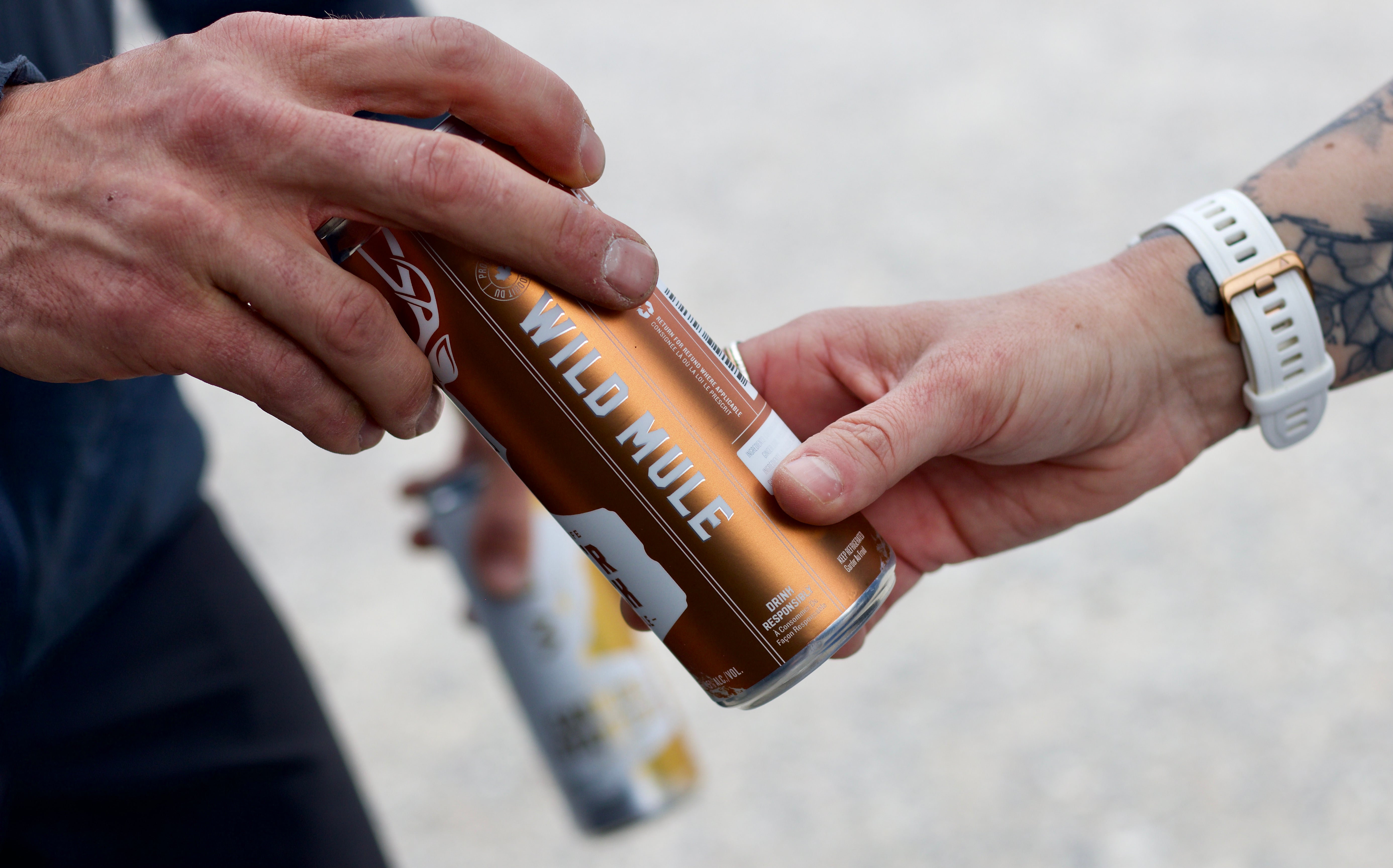 Greetings WLD People!  Spring has sprung in the Canadian Rockies, and it's time for an update from Wild Life Distillery HQ. So Take 5, put on your reading specs, and settle into a little WLD news. ...
Read more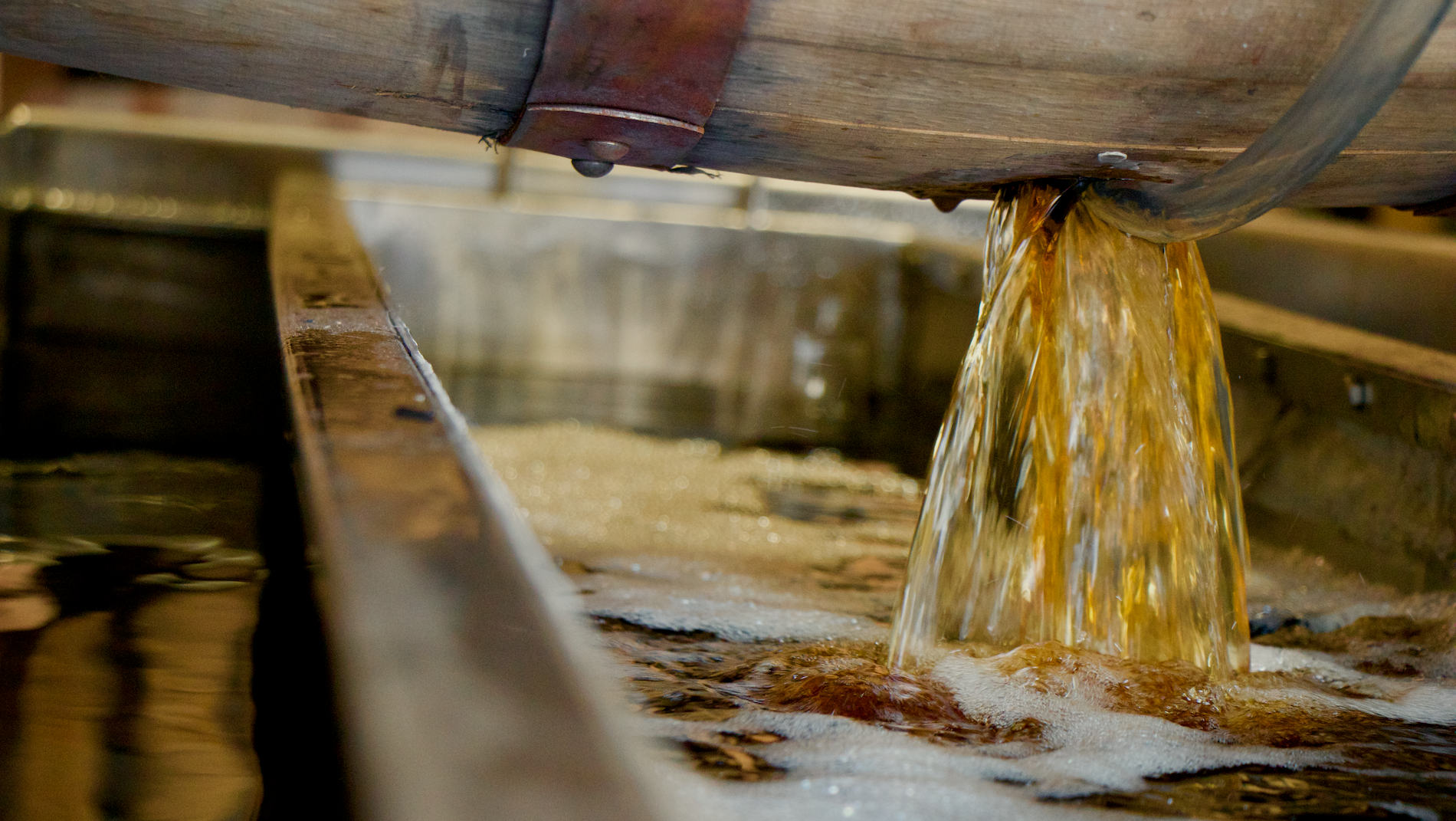 Barrel Dumping & Hearts Pumping
The Stoke is high around the distillery these days... However, it's a novel stoke; a feeling of, 'ok, so now what?', a feeling of, 'you only get to do this once, so get it right.'.Mount Assiniboine...
Read more